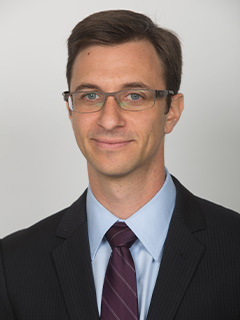 Andres Sawicki
Professor of Law
Director, Business of Innovation, Law, & Technology (BILT) Concentration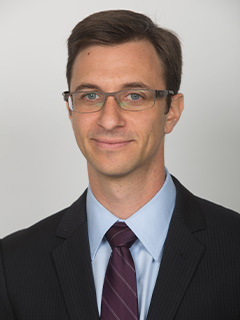 Andres Sawicki is a Professor of Law and Director of the Business of Innovation, Law, and Technology Concentration (BILT) and teaches in the area of intellectual property. His primary research projects explore the extent to which IP can help solve problems in the production of inventions and expressive works. He is particularly interested in the complex psychology of creativity, and in the difficulty of coordinating multiple creative collaborators.  Professor Sawicki's research also examines the interaction among distinct patent doctrines. His work has been published by leading journals, including Cornell Law Review, William & Mary Law Review, and The University of Chicago Law Review, among others.
Professor Sawicki graduated from Massachusetts Institute of Technology with S.B. degrees in Brain & Cognitive Sciences and Science, Technology, & Society. He then earned his J.D. from the University of Chicago Law School in 2006, where he was an Articles Editor for the Law Review and a member of the Order of the Coif.
After graduation, he clerked for the Honorable Robert D. Sack of the United States Court of Appeals for the Second Circuit. From 2007 through 2010, he worked as an associate in the New York office of Kirkland & Ellis LLP. His practice focused on intellectual property litigation, especially Hatch-Waxman Act pharmaceutical patent cases. Prior to his appointment at Miami Law, Professor Sawicki was a Bigelow Teaching Fellow and Lecturer in Law at the University of Chicago Law School.
Area of Expertise