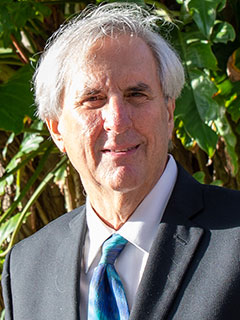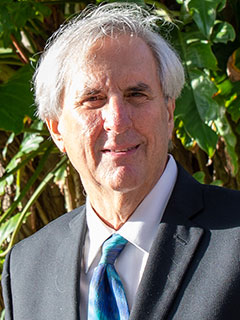 Professor Sheskin is widely recognized for his work on the geography and demography of the American Jewish community. His areas of expertise involve the collection, analysis, and presentation of quantitative data. Much of his work can be found at
www.jewishdatabank.org
. He is the editor of the American Jewish Year Book and authors the annual article in that volume on the number of Jews in the United States. He also authors Comparisons of Jewish Communities: A Compendium of Tables and Bar Charts which compares measures of demography and religiosity among 55 American Jewish communities. He has authored over 50 studies of Jewish communities across the United States. He is past Chair of both the Transportation Geography and Ethnic Geography Specialty Groups of the Association of American Geographers and serves on the Board of the Race, Ethnicity, and Place Conference.
Publications
Ira Sheskin The Jewish Vote in Florida, 76 (2020). [Link]
Arnold Dashefsky and Ira M. Sheskin The American Jewish Year Book (Dordrecht, Springer. 2014).
2014 Greater Miami Jewish Federation Population Study: A Portrait of Jewish Miami (Miami, The Greater Miami Jewish Federation. 2015).