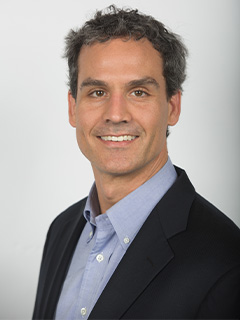 Andrew B Dawson
Professor of Law
Vice Dean for Academic Affairs
Judge A. Jay Cristol Professor of Bankruptcy Law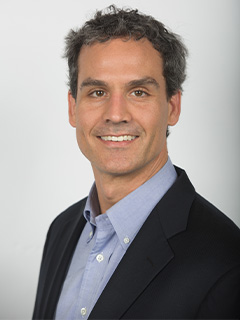 Professor Dawson joined the Miami Law faculty in 2011. He received his B.A. from Williams College and his J.D. from Harvard Law School, where he was a senior editor of the Harvard Negotiation Law Review and recipient of the American Bankruptcy Institute Medal of Excellence and the Irving Oberman Memorial Award.  Before joining the faculty, he was a Kauffman Legal Fellow at Harvard Law School, clerked for the Hon. Jane R. Roth, U.S. Court of Appeals for the Third Circuit, and clerked for the Hon. Peter J. Walsh, U.S. Bankruptcy Court for the District of Delaware.
His research has focused on the intersection of federal bankruptcy and labor laws, both in the corporate and municipal bankruptcy context.  Labor issues have played a major role in the restructuring of corporate debtors -- for example, in the airline, coal, and manufacturing industries -- and, more recently, have been a central element in municipal insolvency.  In addition to his scholarship in this field, he has served as the Reporter for the Labor and Benefits Subcommittee of the American Bankruptcy Institute's Commission to Study the Reform of Chapter 11.  The ABI Commission worked for three years to study ways in which the Bankruptcy Code should be modernized to take into account the significant changes in corporate finance and corporate governance since the Code's enactment in 1978.
Professor Dawson has also contributed to the study of cross-border insolvency under the UNCITRAL Model Law on Cross Border Insolvency.  The United States adopted the Model Law in 2005, and Professor Dawson conducted the first empirical study of this new chapter 15 of the Bankruptcy Code.  In addition to his research in this field, he has also served on the advisory board of the Caribbean Insolvency Symposium and was inducted into the International Insolvency Institute's NextGen Leadership Program in 2014.
Professor Dawson teaches Contracts, Commercial Law: Secured Transactions, Bankruptcy, and Advanced Topics in Bankruptcy.
Area of Expertise