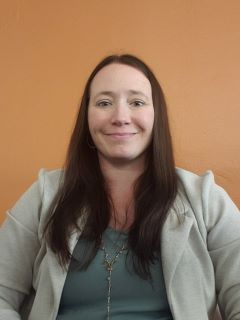 Jennifer A Heaton
Business Intelligence Analyst 2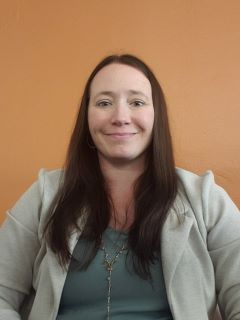 Jennifer Heaton
Jennifer Heaton joined IRSA as a Business Intelligence Analyst in 2022.  She specializes in the following:
Data Visualization and Dashboard Design in Tableau and Power BI
Data modeling using SAS, SQL, and SPSS
BI Reporting
SharePoint Site Design
Jennifer has served in an institutional research capacity since 2014 developing surveys, working with institutional data, and communicating findings.  She began her career at Embry-Riddle Aeronautical University as a Research Analyst.  At Embry-Riddle, she developed expertise in collecting and analyzing post-graduate outcomes.  Her passion for data visualization and design began at Embry-Riddle as she authored 3 interactive reports summarizing alumni employment outcomes. 
In 2020, Jennifer joined Western Carolina University as a Business Technology & Applications Analyst.  At Western Carolina, she served as the University's Qualtrics brand administrator, the Institutional Research department's lead SAS programmer and Tableau dashboard designer. 
Jennifer holds a Master of Arts in Psychology from the University of North Carolina at Wilmington and a Bachelor of Arts in Psychology from the University of North Carolina at Asheville. 
Jennifer has a passion for the aesthetic that draws her to dashboard, infographic, and website design.  In her free time, she enjoys reading, yoga, meditation, kayaking and being in nature.