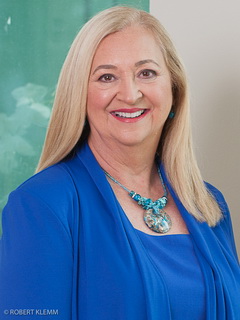 Cindy Munro
Dean, School of Nursing and Health Studies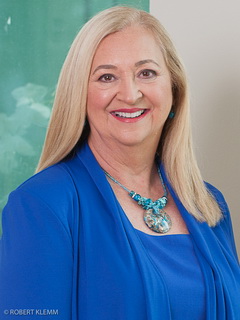 Credentials:
PhD, RN, ANP-BC, FAAN, FAANP, FAAAS
Profile:
Cindy L. Munro, Ph.D., R.N., A.N.P.-B.C., joined the University of Miami School of Nursing and Health Studies as dean and professor in August 2017. A leader in nursing research and education, she is motivated by her vision for novel, optimistic, world-changing solutions in patient care and public health.

Her role as dean includes oversight of the school's academic, research, and service initiatives, including activities in the 41,000-square-foot Simulation Hospital Advancing Research and Education (S.H.A.R.E.™), Biobehavioral Research Laboratory, and PAHO/WHO Collaborating Centre for Nursing Education and Workforce Development. Dr. Munro is an elected fellow of the American Association for the Advancement of Science, the American Association of Nurse Practitioners, and the American Academy of Nursing (AAN). She was named an AAN "Edge Runner" for her groundbreaking work in reducing hospital-acquired infections among critically ill adults and in 2016 was inducted into the International Nurse Researcher Hall of Fame by Sigma Theta Tau.

Dr. Munro's research includes over 200 professional articles and funding support from the National Institutes of Health, National Institute of Nursing Research, and U.S. Department of Defense, among others. Findings from her twenty-year NIH study of oral care interventions for ventilated ICU patients resulted in life-saving changes to national practice guidelines for preventing infection. Among three patents held by Dr. Munro is a vaccine to prevent streptococcal endocarditis. Her most recent NIH study, Family Automated Voice Reorientation (FAVoR), addresses ICU-related delirium. Since 2009, Dr. Munro has served as coeditor-in-chief of the American Journal of Critical Care. She is a member of the National Advisory Council for Nursing Research, Friends of the National Institute of Nursing Research (founding ambassador), National Academy of Inventors, Florida Association of Colleges of Nursing (chair), Nursing Now USA Coalition and Steering Committee, and is a past president of Southern Nursing Research Society (SNRS). Among her awards are the American Association of Critical Care Nurses Distinguished Research Lecturer and the SNRS Leadership in Research Award.,

Dr. Munro received her Ph.D. in Nursing and Microbiology and Immunology and post-master's Adult Nurse Practitioner Certificate from Virginia Commonwealth University, where she was also a postdoctoral research associate. She has an M.S. in Medical-Surgical Nursing from the University of Delaware and a B.S.N. from Millersville University in Pennsylvania.