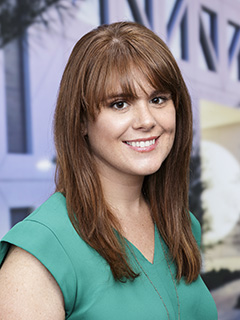 Aileen Robertson
Manager, Programs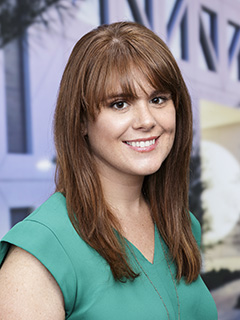 Biography
Aileen Robertson was born in New York to a musical family. She and her sisters all played violin — Aileen started playing Suzuki violin at 3 years old — and her father provided piano accompaniment for impromptu family performances. These early experiences, along with later ensemble playing in orchestras and Suzuki group classes, instilled a lifelong love of music. Aileen's goal as music teacher is to inspire this same joy and appreciation in young children and their families. 
Aileen attended the University of Miami Frost School of Music, where she studied music education and vocal jazz performance. After graduation she began her career with the New York City Department of Education, teaching music in the South Bronx to underprivileged youth. Aileen and her husband later relocated to Miami, where she decided to focus her skills on early childhood music education.  She became a registered Suzuki and Music Together instructor and opened her own Miami Suzuki School. Aileen had long dreamed of bringing Suzuki to a wider audience, she was thrilled when the Frost Prep Team asked her to join the program as Manager of Early Childhood Music in 2016, with the mission of developing a nurturing yet challenging program for students as young as a few months. She serves on the Board of the Suzuki Association of South Florida and is active in the national Suzuki community.  
Aileen performs as a vocalist with local jazz ensembles and has recorded for various commercials and movies with 10k Islands Music House.