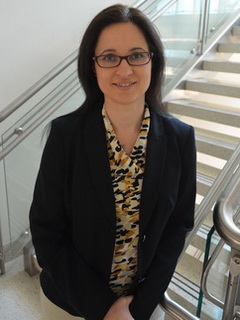 Ashley L. Falcon
Asst. Professor of Clinical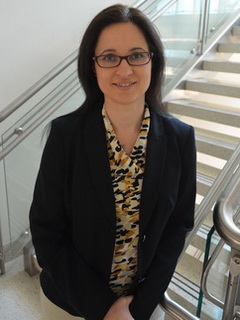 Credentials:
PhD, MPH
Profile:
Field of Interest: Social Determinants of Health; Disability Healthcare Disparities; Sexual Violence Prevention

Ashley Falcon is a Clinical/Educator Assistant Professor at the University of Miami's School of Nursing and Health Studies. She earned her Baccalaureate of Science in Psychology from Duke University and Master of Public Health from the University of South Florida. After serving as an intern at the Centers for Disease Control and Prevention, Dr. Falcon served as a Wellness Programs Administrator and Nutrition Consultant at the University of Miami, where she concurrently earned a Doctor of Philosophy in Epidemiology from the Miller School of Medicine.

Dr. Falcon's dedication to population-level health promotion originated with a focus on student health and wellness, emphasizing sexual violence prevention and substance use risk reduction. These efforts expanded to include the need to assess and ensure healthcare provider preparedness for facilitating healthy behavior change, as well as their capacity to care for marginalized and vulnerable populations (e.g., people with disabilities, victims of human trafficking). In parallel, Dr. Falcon's community-facing work and research has centered around using power-building strategies (e.g., collective impact, community health workers) to engage community members of Miami's Little Havana neighborhood in co-designing policy, system, and environmental changes that support and strengthen social determinants of health (i.e., food and public spaces, education to employment, housing, healthcare access).

Dr. Falcon currently teaches in the undergraduate public health and nursing programs. She regularly teaches Introduction to Public Health (BPH 206), Health and Environment (BPH309), Public Health Statistics and Data Management (BPH465), Field Practicum in Community Health (BPH490), and Epidemiology of Population-based Care (NUR412). She enjoys using innovative pedagogical techniques to engage students and was the 2022 recipient of the Provost's Excellence in Experiential Teaching Award.