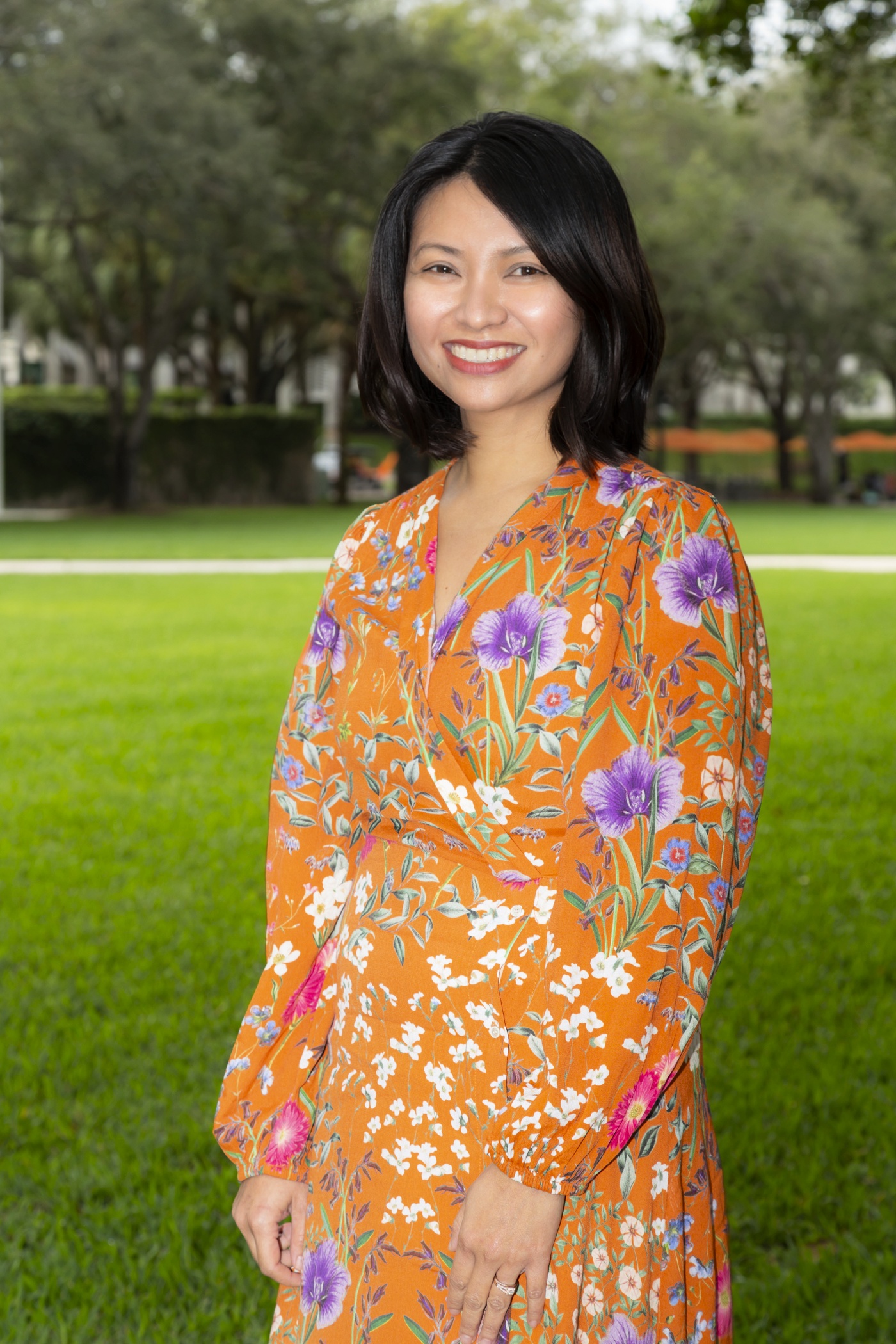 April Joy Supnet Macadangdang
Asst. Director, Distance Learning Institute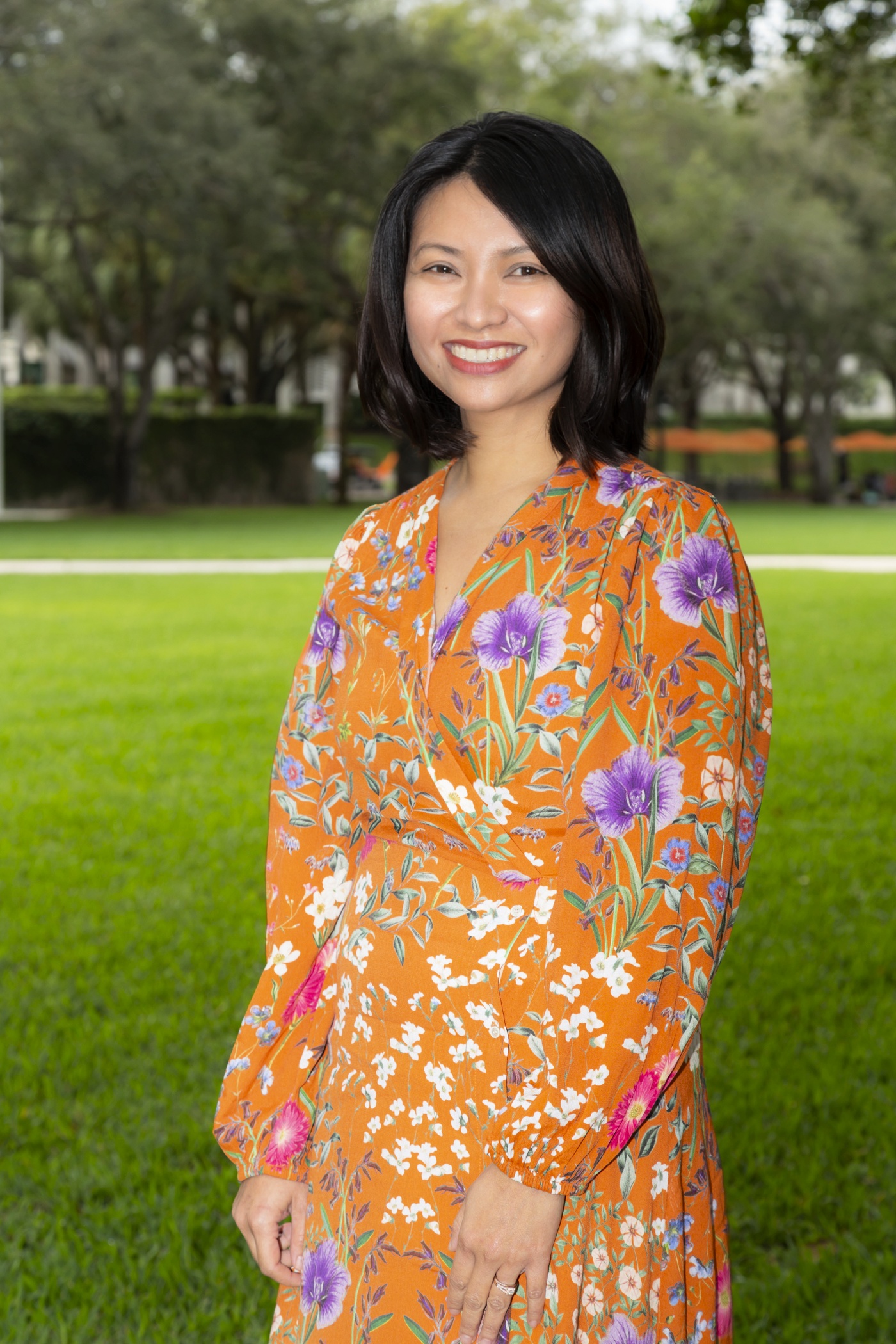 April has taught in middle school for more than 10 years. She also has more than 6 years of solid experience in instructional design and distance learning. Additionally, she became an Adjunct Professor in the School of Urban and Regional Planning at the Florida Atlantic University. She is highly skilled and interested in: 
Curriculum and academic intervention design
Content and project development to differentiate instruction
Instructional leadership
Pedagogical technique exploration
Design models for student engagement and motivation
One of her passions is building interactive, purposeful and intuitive content using emerging educational technologies. April is always in search of the best edtech and authoring tools that can be used in designing high-quality online courses.