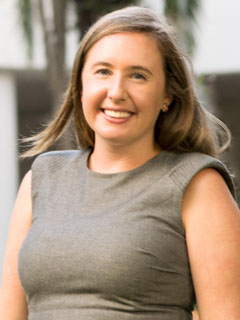 Audrey Harkness
Research Asst. Professor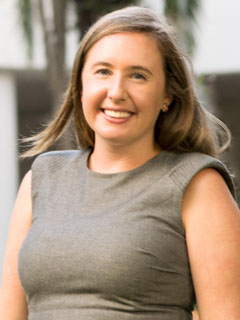 Dr. Audrey 
Harkness
 is a clinical psychologist and a Research Assistant Professor of Prevention at the University of Miami. Dr. 
Harkness
' work focuses on optimizing mental and physical health for sexual and gender minority (SGM) communities with a focus on HIV-prevention. Prior to her graduate training, Dr. 
Harkness
 worked in HIV-prevention and SGM health at the University of California, San Francisco AIDS Health Project and the San Francisco Department of Public Health AIDS Office. Dr. 
Harkness
 completed her Ph.D. in Counseling, Clinical, and School Psychology at the University of California, Santa Barbara, where her work focused on understanding and improving SGM mental health. She is now a postdoctoral fellow in the HPAC Lab at UM, where she is a collaborator, coordinator, clinical supervisor, and interventionist on several funded studies focused on HIV-prevention and care. Her current work focuses on HIV-related syndemics, resilience, and PrEP among sexual minority men. Dr. 
Harkness
 is also starting up a new study that will identify barriers and facilitators to Latino men who have sex with men's engagement in HIV-prevention and behavioral health services. In her future work, Dr. 
Harkness
 plans to conduct community-based research with implications for interventions to reduce SGM health disparities.