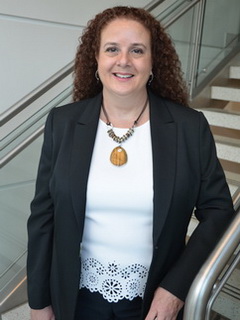 Beatriz Valdes
Associate Professor of Clinical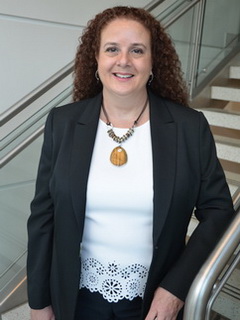 Credentials:
PhD, RN, CHSE
Profile:
Fields of Interest: Sexual Minority Health; Simulation-Based Education.

Dr. Beatriz Valdes has been a nurse for over 30 years specializing in all levels of Medical/Surgical nursing and Critical Care Nursing. Dr. Valdes' research and scholarship encompasses two broad areas: sexual minority health and simulation-based education. The research area of sexual minority health focuses on understanding the influence of psychosocial and mental health factors on sexual risk behaviors among middle-aged Hispanic men who have sex with men (HMSM). The research area that focuses on advancing simulation-based education is aimed at improving clinical competency for future healthcare providers.

Dr. Valdes has been a Certified Healthcare Simulation Educator (CHSE) since 2016 and has developed numerous simulation-based educational encounters. Dr. Valdes has published data-based manuscripts related to simulation which resulted in advancing simulation research. Utilizing an interdisciplinary approach, Dr. Valdes has provided simulation-based education for future nurses, advanced practice nurses, social workers, physical therapists, and physicians. Additionally, Dr. Valdes is the co-PI for an innovative simulation to assist future healthcare providers' recognition of persons experiencing human trafficking. Dr. Valdes currently teaches numerous courses in the undergraduate nursing program.