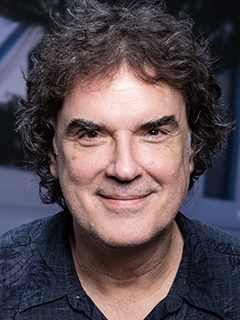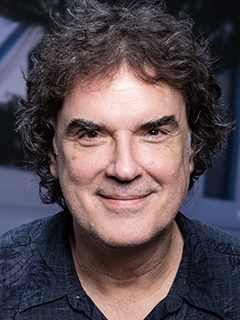 About Me
In addition to his role as lecturer and songwriting artist-in-residence at the Frost School of Music, Craig Carothers is a singer-songwriter originally from Portland, Oregon, now making his home in Nashville. Over the last three decades, Craig has released 20 albums as recording artist and producer. His songs have been recorded by a wide range of artists including Trisha Yearwood; Kathy Mattea; Lorrie Morgan; Russell Hitchcock; and Peter, Paul, and Mary, and he's co-written with artist/writers including Marty Stewart, Don Henry, Maia Sharp, and Don Schlitz. His latest release Alpenglow features two collaborations with UM alum Bruce Hornsby. 
 
A current regular at the Bluebird Cafe in Nashville, Craig has also toured extensively throughout the US and in Europe, and shared a stage with more than a hundred acts ranging from Mose Alison to Warren Zevon. Craig has also written songs for film and TV.
 
Craig conducts songwriting workshops for many organizations, including the Danish Songwriters Guild, Nashville Songwriters Association International, Northern California Songwriters Inc., Portland Songwriters Association, Swannanoa Gathering, Fishtrap Writers Retreat, and the University of Wisconsin at Madison.