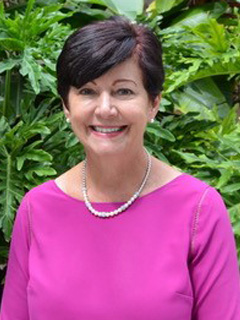 Deborah A Salani
Associate Professor of Clinical
Director, Post-Master's Psychiatric Mental Health Nursing Program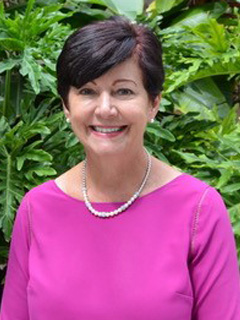 Credentials:
DNP, PMHNP-BC, APRN, NE-BC
Profile:
Fields of Interest: Mental Health and Mental Disorders across the Lifespan including Substance Use Disorders, Suicide Prevention and Human Trafficking

Dr. Deborah Salani has been a nurse for over 35 years and is both a pediatric and psychiatric nurse practitioner. Dr. Salani scholarship encompasses disseminating knowledge and improving clinical competency for advance practice nurses who provide care to the vulnerable individuals including children and those with mental disorders. She has accomplished this through the development of educational interventions such as immersive simulation encounters around the identification and management of care for human trafficking survivors, and for individuals with mental disorders. She has presented nationally, authored, and co-authored manuscripts, and posters on caring for those with mental disorders.

Dr. Salani is active provider, currently practicing at South Florida Integrative Medicine in Coral Gables, Florida. She is board certified by the American Nurses Credentialing Center (ANCC) as a Psychiatric Nurse Practitioner caring for individuals across the lifespan with mental disorders. Dr. Salani is also a national American Psychiatric Nursing Association (APNA) Facilitator/Trainer for Competency-Based Training for Suicide Prevention; there are only 35 APNA suicide trainers in the United States. Dr. Salani's impact has been to increase the confidence/competency of nurses in suicide assessment, management, and prevention.

Dr. Salani's primary focus is teaching in the Psychiatric Nurse Practitioner program (mental health disorders, psychopharmacology, and clinical preceptorship) as well as graduate courses for the Master of Science in Nursing Program.