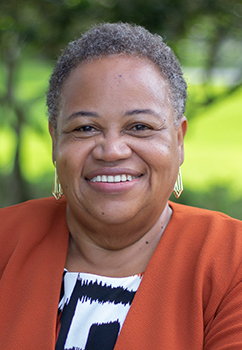 Marcy C Beckford
Asst. VP, Information Technology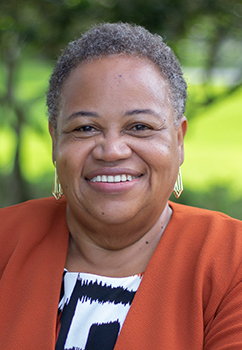 Asst. Vice President, IT
Marcia "Marcy" Beckford has been involved in the field of people development in both the higher education and healthcare sector for over forty years. Marcy currently serves as Assistant Vice President, overseeing the Strategy, Talent, and Change Management (STCM) unit within the University of Miami Information Technology (UMIT) department, where she is responsible for leading, planning, and delivering on information technology talent development and change strategy, client adoption activities, and deliverables in support of UMIT strategic initiatives and projects.
Over the years, Marcy has held various leadership positions at the U. In 2004, Marcy joined the University of Miami via the Human Resources team as the Director of Professional Development and Training Office. In this role, Marcy launched the University's online training system ULearn, implemented several leadership and staff programs—including a competency-based leadership program that is still offered today, Essentials of Leadership. When promoted to AVP, Workforce Engagement and Development, she implemented the Organizational Development team that assisted with teambuilding and department reorganization initiatives.
Looking for a new challenge, Marcy joined the Workday Enterprise Resource Planning (ERP) project as Change Management lead in January 2015 to develop and implement training and communication activities to manage adoption of both the human capital management and finance Workday implementations. Then, in 2018, Marcy joined the UMIT department to implement the Change Management (CM) team. The CM team focuses on ensuring users have the tools to adopt to the technology being implemented or changed. During her tenure as Executive Director for Change Management, Marcy also served as Interim leader for both the Business Application Solutions and Decision Support Services teams.
Marcy earned her bachelor's degree from New York University and her master's degree from Nova University, and she holds practitioner certifications in MBTI and Prosci.