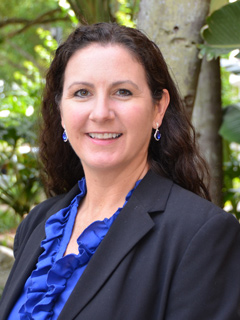 Cynthia L Foronda
Professor of Clinical
Asst. Dean for Innovation, Clinical Research and Scholarship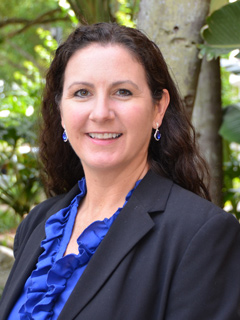 Credentials:
PhD, RN, CNE, CHSE, ANEF, FAAN
Profile:
Fields of Interest: Simulation/ Educational Technology; Family Caregiving; Cultural Humility

Dr. Foronda is a nurse researcher who is dedicated to improving lives through the development and testing of novel educational interventions. Dr. Foronda was a Fellow at the Armstrong Institute for Patient Safety and Quality Leadership and received training from the University of Miami CLaRO Summer Training Institute on Latino Health Disparities, Stanford Faculty Development Center's Training Program for Improved Medical Teaching, and Harvard Macy Institute Program for Health Professions. Dr. Foronda was a Josiah Macy Jr. Foundation Faculty Scholar from 2018-2020 and served as President of the International Nursing Association for Clinical Simulation and Learning from 2019-2020.

Dr. Foronda has strived to advance the science of simulation-based education and cultural humility. A pioneer in virtual simulation, she was one of the first nurse researchers to develop and build evidence on the use of virtual simulation to prepare nurses for new areas of clinical practice. Dr. Foronda developed A Theory of Cultural Humility, an instrument to measure cultural humility, and Pre briefing and Debriefing for Cultural Humility. Dr. Foronda's instruments have been used in over 25 countries to date and her work has been cited in the National Council of State Boards of Nursing Simulation Guidelines for Prelicensure Nursing Education Programs and the World Health Organization Simulation in Nursing and Midwifery Education Guide. Targeting vulnerable and low-income populations, her current research involves the application of novel technologies including culturally tailored virtual reality simulations and mHealth to improve the knowledge and health of family caregivers.