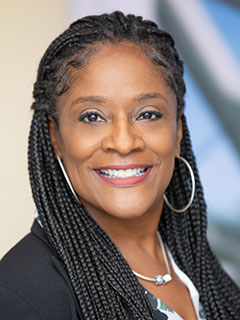 Barbara Ham
Sr. Business Officer, Finance and Administration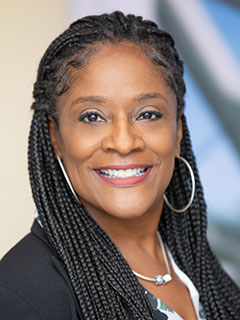 Barbara Ham joined the University of Miami in January 2008 and has over twenty (20) years of experience in Finance and Accounting.
Barbara joined the University of Miami after leaving her role as Director of Shared Services for Staples, Inc in Columbia, South Carolina, where she worked for briefly after leaving Knight Ridder Publishing Company. She spent over ten (10) years with Knight Ridder, where she served as General Manger of the KR Shared Services and ten (10) years with Harford Insurance Group in Hartford, Connecticut, where she held many leadership roles, before moving to Miami in 1992.
Barbara holds a Bachelors Degree in Accounting from Morris Brown College in Atlanta, Georgia. She has three children and enjoys reading and most of all, spending time with her family.