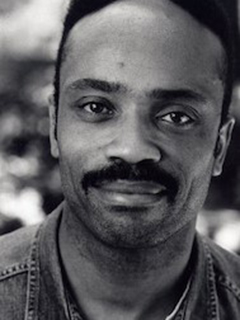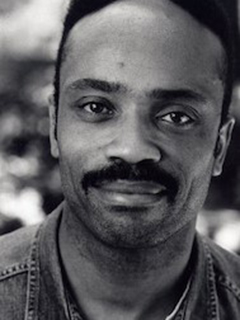 About Me
Dwight Banks completed his Ph.D. studies in composition at the University of California, Berkeley. In addition, he completed his M.M at California State University, Northridge, and his BFA at the City College of New York majoring in jazz composition and trumpet performance under the guidance of pianist, composer, and bandleader John Lewis of the Modern Jazz Quartet.

Dr. Banks has been previously selected as a winner in the Detroit Symphony Orchestra's emerging composer's program for his orchestral piece Pupil of the Eye. Additional honors include several awards from ASCAP and the James Irvine Foundation Honorary Fellowship. His music has also been performed by ensembles such as the South Arkansas Symphony, the Berkeley New Music Ensemble, and the North South Consonance Ensemble.
Dr. Banks has presented research papers at various conferences with topics ranging from the extended works of Duke Ellington to compositional techniques in the music of Witold Lutoslawski.

The diversity of his involvement in music has included research into subcultural urban music trends which is often reflected in his concert works.