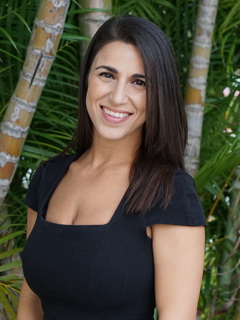 Cynthia Nicole Lebron
Asst. Professor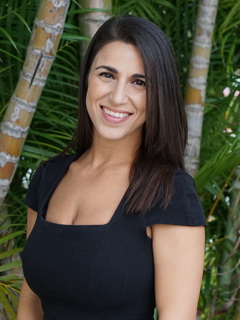 Credentials:
PhD, MPH
Profile:
Fields of Interest: Health disparities & Latino Health; Early Childhood Obesity Prevention: Maternal and Child Health; Breastfeeding

Dr. Lebron is a prevention scientist whose research lies at the intersection of racial/ethnic health disparities in obesity and maternal and child health. She began in research as a community health worker (promotora de salud) at the Miami Healthy Heart Initiative for Hispanics with diabetes (R01 HL083857). She went on to work as a senior clinical research coordinator at the Jay Weiss Institute for Health Equity at Sylvester Comprehensive Cancer Center and community liaison at the Miami Clinical and Translational Science Institute. She earned both her MPH and her PhD in prevention science and community health from UM's Miller School of Medicine. She holds an undergraduate degree in health sciences from Florida International University. Honors include 2019-2020 APHA Maternal and Child Health Student Fellow, Edward Alexander Bouchet Graduate Honor Society, the Society for Prevention Research's Early Career Prevention Scientist Training Program, and NHLBI PRIDE Program. Dr. Lebron serves as President (2022-2025) of the APHA Latino Caucus for Public Health.

Dr. Lebron's NIH-funded pre-doctoral research (F31DK116533) focused on pre-and perinatal exposures as risk factors for early childhood-onset obesity in a racially/ethnically diverse population. Research projects she currently leads range from Hispanic family-based interventions to equitable distribution of resources for pregnant and breastfeeding mothers. She is set to develop and pilot a social media-based, bilingual, multigenerational entertainment-education intervention for primiparous Hispanic pregnant women and their mothers to prevent the onset of obesity in infants.

Dr. Lebron currently teaches in the undergraduate public health program. She regularly teaches Introduction to Public Health (BPH 240). She also provides seminars and guest lectures on early childhood obesity, qualitative methods, and prevention science.