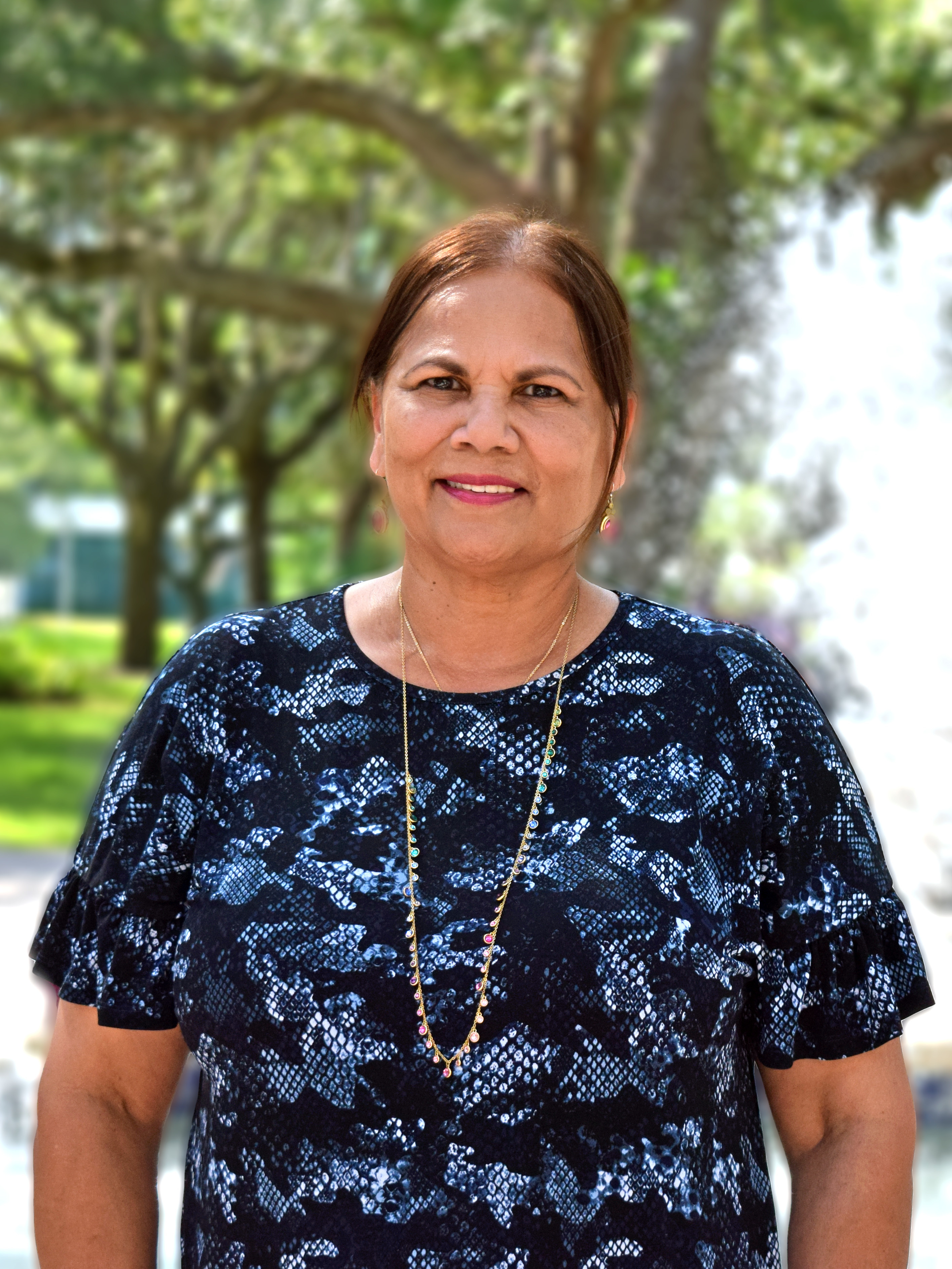 Carol-Anne Phekoo
Associate Professor of Professional Practice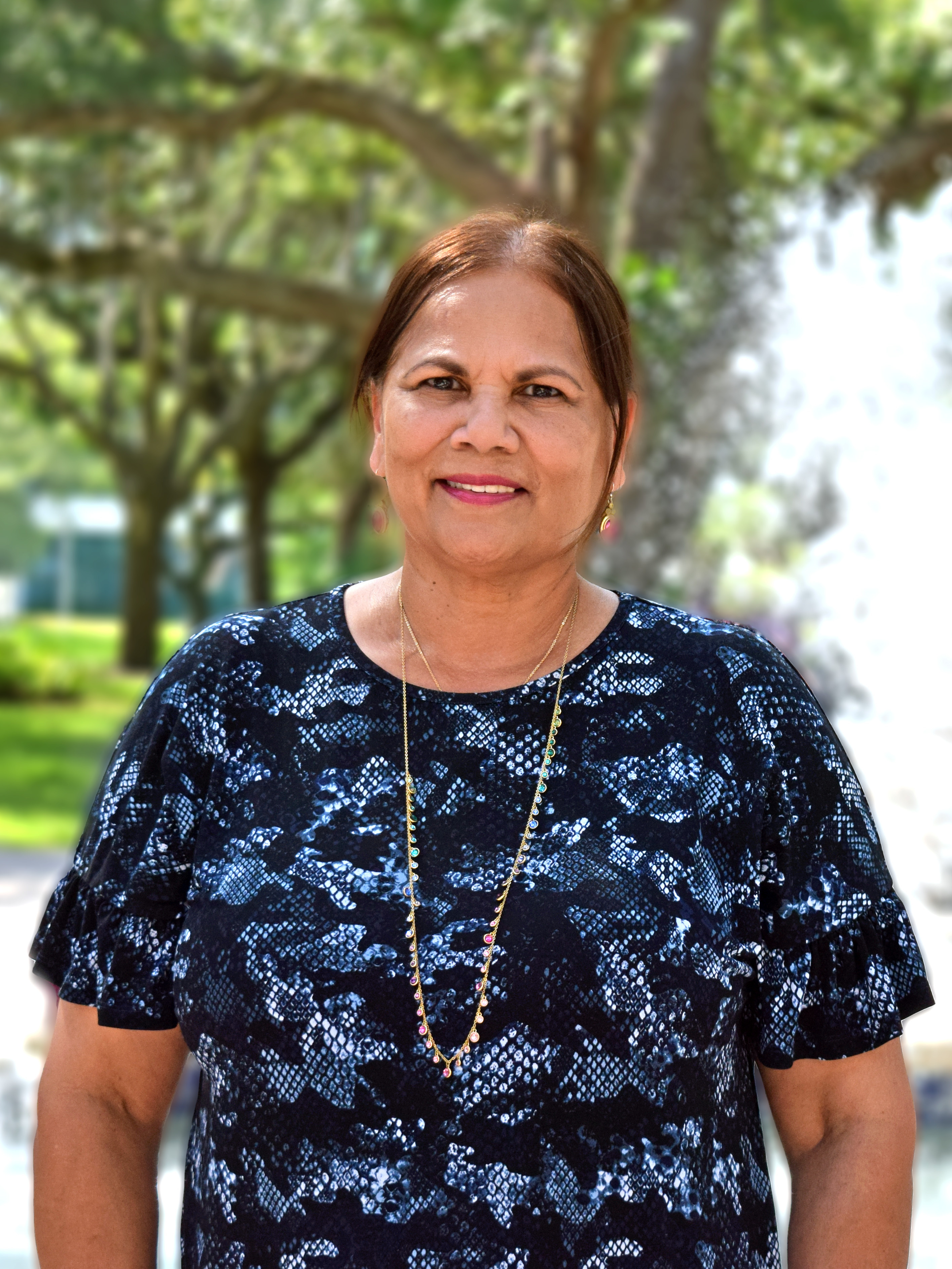 Carol Anne Phekoo joined the University of Miami faculty in 2000 and serves as coordinator of the Higher Education/Enrollment Management Program. A former instructor at Lindsey Hopkins Technical Education Center and Miami-Dade Community College, she earned her Ph.D. in higher education leadership from the university. She received the university's Award for Academic Merit in 1999.

Phekoo's teaching specialization is higher education administration, including courses on the nature of the college student and administration of student affairs. Her research focuses on the influence of college experience on students' social and occupational values. She presented a paper on "The Nature and Characteristics of Today's College Students: Implications for Graduate Social Work" at a recent Association of Social Work Conference. She also co-authored the article, "U.S. Television Viewing in Trinidad: Cultural Consequences on Adolescents," in Gazette.

Phekoo is a member of the American Association for Higher Education.