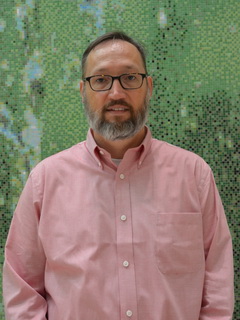 Charles Downs
Assoc. Professor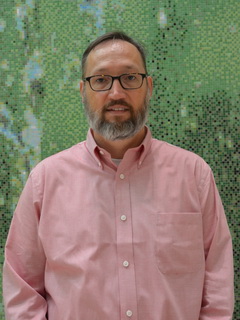 Credentials:
PhD, ACNP-BC, FAAN
Profile:
Fields of Interest: Functional genomics; redox biology; biomarkers; injury and related mechanisms; symptoms and biological underpinnings of symptoms; long-COVID

Charles A Downs is Associate Professor and Director of the Biobehavioral Laboratory at the at the University of Miami School of Nursing and Health Studies (SONHS). Dr. Downs received his BSN (1999) and MSN (2003) from the University of Alabama at Birmingham, a PhD (2011) from the University of Arizona, and completed postdoctoral training in cellular and molecular physiology at Emory University. He has been at the SONHS since 2018.

Dr. Downs directs the Biobehavioral Laboratory. His research focuses on injury and injury mechanisms and their contribution to the pathogenesis of diseases and their associated symptoms. He uses functional genomics and a variety of biochemical, immunological, and molecular techniques to investigate how injury contributes to disease and its symptoms. His foci include acute lung injury, acceleration of aging following critical injury/illness, and COVID-19.

Dr. Downs is dedicated to advancing the careers of the next generation of nurse scientists and serves as a mentor for undergraduate and graduate students in Nursing and Public Health Sciences. He teaches across programs, including teaching Pathophysiology for undergraduate and graduate students, as well as courses within the PhD in Nursing Science Program.