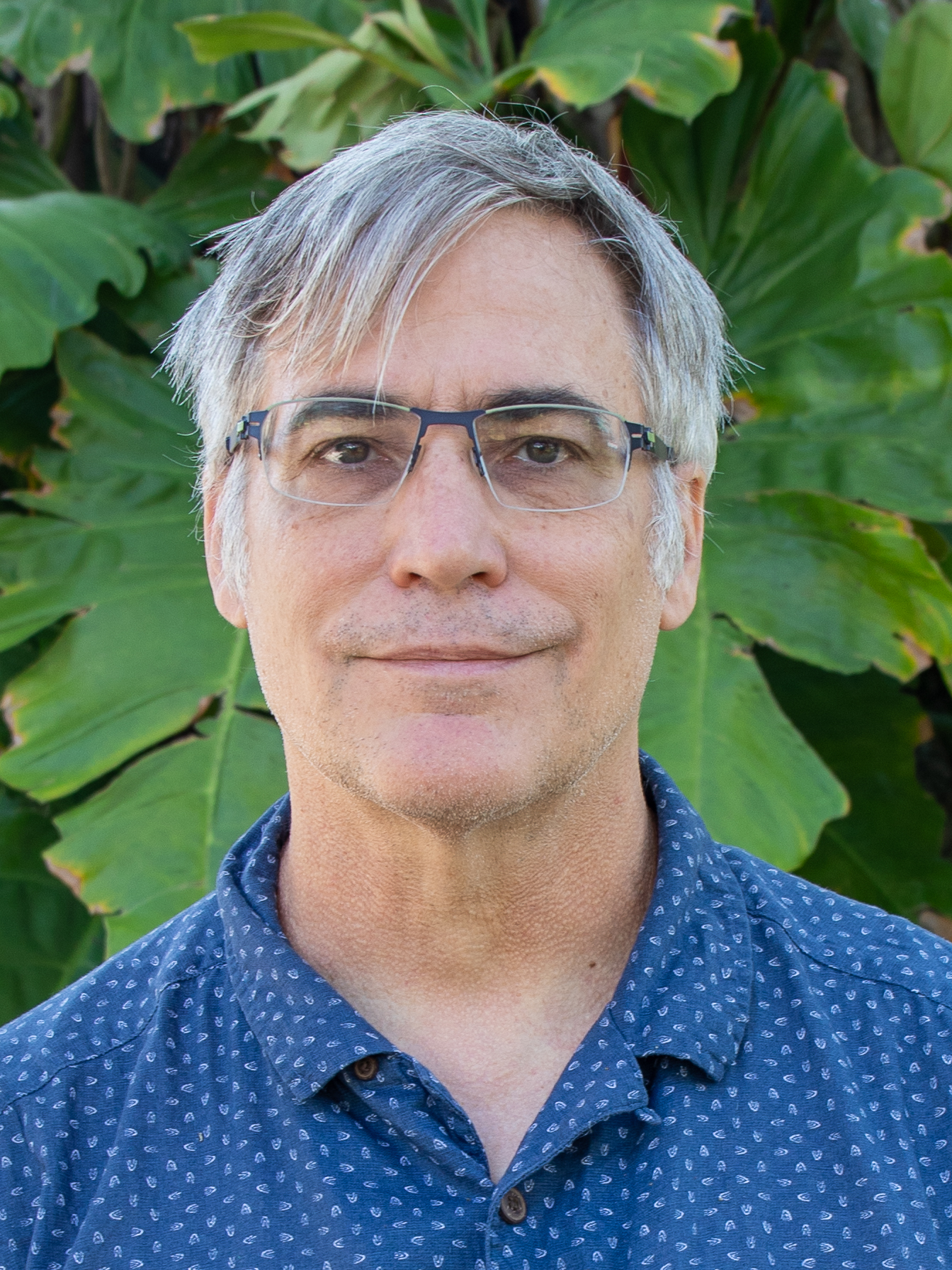 James D Baker
Research Associate Professor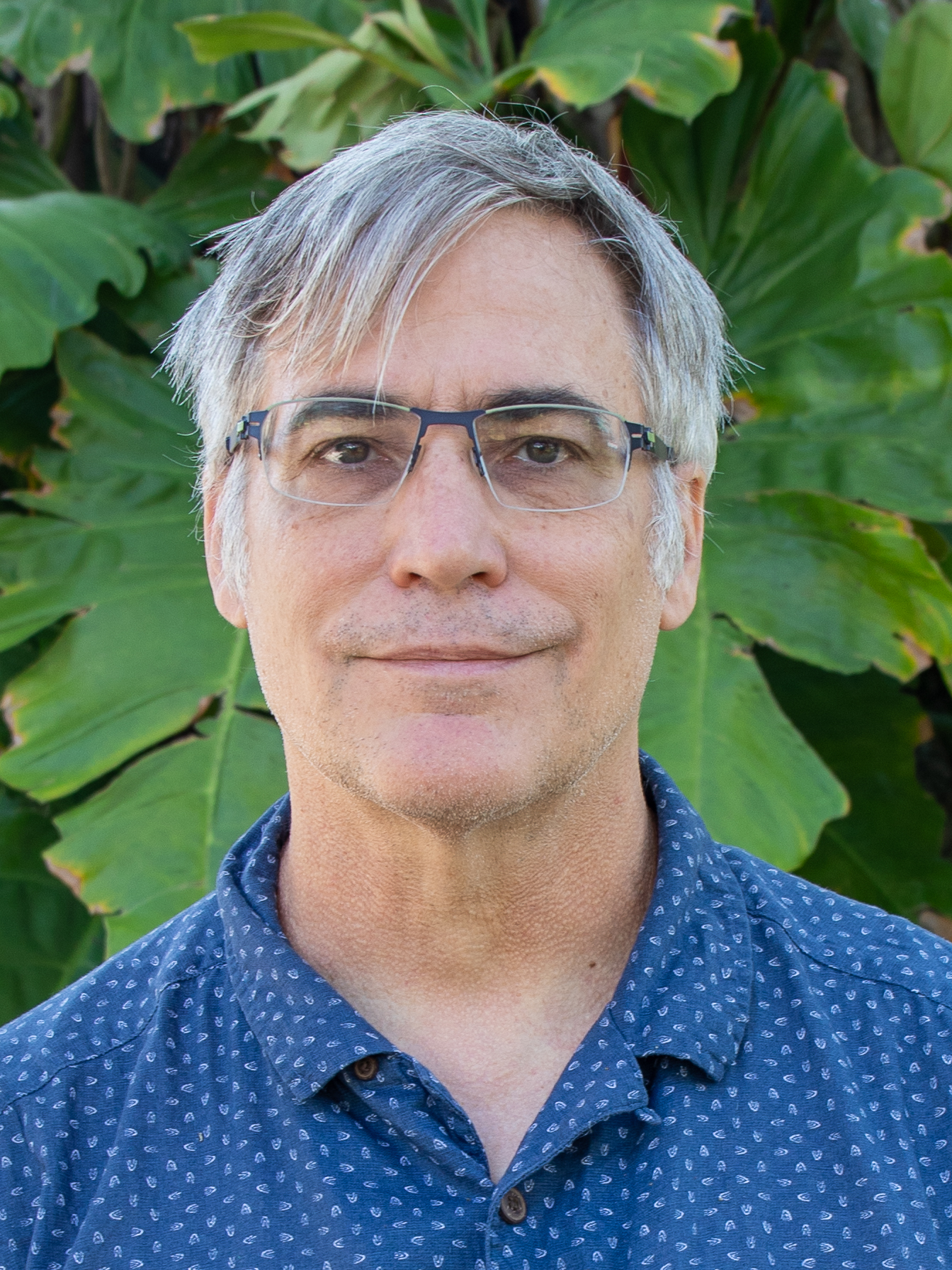 Research Interests
I study the mechanisms that regulate and underlie ciliary development in animals (Drosophila in particular).  While cilia are ubiquitous on animal cells and intriguing for their fantastic ultrastructure, they have only recently been recognized as having fundamental roles in development and human disease.  In my lab we seek to understand one of the earliest steps in cilia formation, how the centrioles, a component of the microtubule-nucleating centrosome, are respecified to initiate cilia formation.  Recently I have been pursuing the function of kokopelli, a novel cyclin isolated using a yeast 2-hybrid protein interaction screen for proteins involved in altering centrioles to produce ciliogenic basal bodies.
Teaching Interests
As an educator I strive to tie the subject of any given lecture to points of relevance to the student body, whether these are stories drawn from current events, examples from human disease or trends likely to impact students in the future. I also use small group interactions to promote discussion and questions even in lecture hall settings. My role as instructor is to make students active participants in the lecture hall, laboratory and their own education.
Education
| | |
| --- | --- |
| 1990 | M.S. , University of Iowa |
| 1998 | Ph.D. , University of Washington |
Professional Experience
| | |
| --- | --- |
| 2007 - | Research Assistant Professor, and Imaging Core Facility Manger, University of Miami Biology Department |
| 2002 - 2007 | Research associate, Stony Brook University |
| 1998 - 2002 | Postdoctoral fellow with M. Kernan, Stony Brook University |
Honors & Acknowledgements
Carol Baldwin Breast Cancer research grant (co-PI with M. Kernan) 2004-06
NIH NRSA Postdoctoral Fellowship 1999-2001
NIH NRSA Predoctoral Fellowship (NIH) 1991-94
1990, Honors in Biology
1990, Robbie Prize for Outstanding Graduating Biology Major
1989, Sigma Xi research award
LIST OF SPECIALTIES: Cell Biology
Publications
Price DR, Feng H, Baker JD, Bavan S, Luetje CW, Wilson AC "Aphid amino acid transporter regulates glutamine supply to intracellular bacterial symbionts" 320-5111(1) (Proc Natl Acad Sci.. 2014).
Keroles, MB, Dusseault, SK, Liu, C, Mohammed, MR, Vandakkan, Christy M., Amiel, Jessica H., Abel, SN, Bensoussan, ER, Russell, BL, Baker, JD "Imaging Through the Pupal Case of Drosophila melanogaster" JoVE doi:10.3791/51239 (2013).