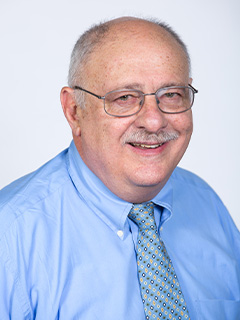 David Abraham
Professor Emeritus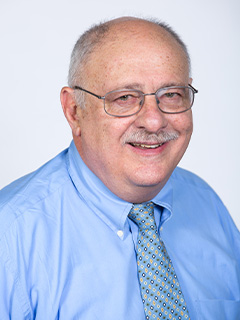 Professor of Law Emeritus; Social Justice/Public Interest Concentration Affiliated Faculty
David Abraham is Professor Emeritus of Law at the University of Miami. He has a B.A. and Ph.D. from the University of Chicago and a J.D. from the University of Pennsylvania.  Prior to Miami, Abraham taught German and European history in the History department at Princeton University.
Following graduation from law school, he served as law clerk to Judge Leonard Garth of the U.S. Court of Appeals for the Third Circuit and as an associate with Simpson Thacher & Bartlett. He joined the Miami faculty in 1991.
Abraham has published widely on issues of politics and economics in Germany and is the author of The Collapse of the Weimar Republic, which examined the conditions and fate of a social- democratic, class-compromise effort to establish a viable welfare state.  More recently he has written on immigration and citizenship law with a particular focus on citizenship in a neo-liberal era and problems of social solidarity and integration in Germany, Israel, and the US. He has published, among others, in Law and Social Inquiry, Politics & Society, the American Journal of Legal History, Citizenship Studies, the International Journal of Constitutional Law, Ethnic and Racial Studies, the International Migration Review, the Journal of Modern History, and various Law Reviews. His most recent book (2019) is entitled Wer gehört zu Uns?  Who Belongs to 'Us'? Immigration, Integration, and Solidarity in the Welfare State.
Area of Expertise