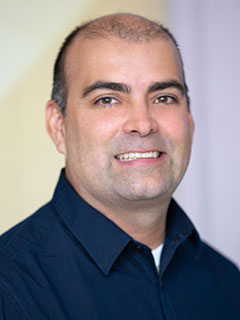 David Dean Mendoza
Lecturer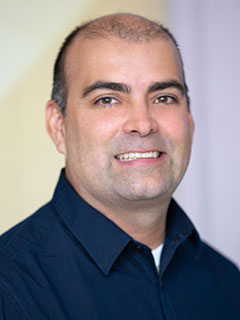 About Me
David Dean Mendoza is a composer known for his elegant works for strings and non-Western sonic explorations. As an educator, he is dedicated to the creation of a diverse curriculum. In 2020, he created the teaching resource website diversemusictheoryexamples.com, a website that includes music theory examples from women composers, LGBTQ composers, composers of color, and composers of non-Western European origin.

Mendoza has been a composer in residence at the Musical Production and Research Laboratory (LIPM) in Buenos Aires, and at the distinguished Banff Centre. Some of the ensembles that have performed his works are the: Altura Ensemble, Arizona State University's Contemporary Percussion Ensemble, Central Michigan University's New Music Ensemble, the Cleveland Chamber Players, Ball State University's Electronic Music Ensemble, The Pneuma Ensemble, The University of Puget Sound Symphony Orchestra, and the South Carolina String Project.

Mendoza holds a DMA in Music Theory and Composition from the University of Miami, a MM in Music Composition from Florida International University, and a BM in Music Composition from Florida State University. In addition to teaching at Frost School of Music, he has taught at Florida International University and New World School of the Arts.