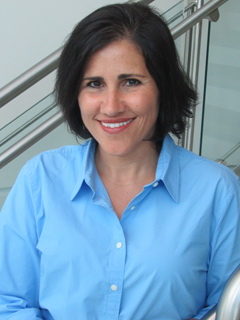 Carmen Rosa Presti
Associate Professor of Clinical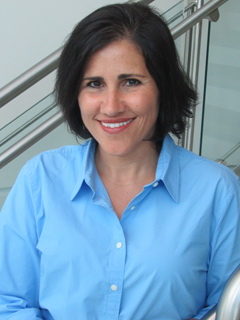 Credentials:
DNP, ARNP, ACNP-BC
Profile:
Fields of Interest: Cardiovascular Surgery and Cardiology; Critical Care and Covid-19 Advanced Care

Dr. Presti is a role model for patient advocacy and quality care as both an acute care nurse practitioner and full-time educator. She began her career as a nurse at Jackson Memorial Hospital's (JMH) Ryder Trauma Center in the Level I Trauma Intensive Care Unit where she saw first-hand the consequences of health care disparities in the prevention of gun violence and trauma. She then discovered her love of teaching and became a Critical Care Educator. She works at JMH's cardiothoracic/surgical intensive care unit, managing the care of patients recovering from open-heart surgery, heart/lung transplantation, liver/kidney/multi-visceral transplants, implantation of mechanical circulatory support devices, and patients with COVID-19 respiratory failure.

Her passion for teaching nursing students drew her to UM in 2011, subsequently obtaining her Doctor of Nursing Practice degree in 2012. She has been recognized for her exemplary teaching by students, receiving multiple awards, and by UM as a Faculty Learning Community Fellow promoting technological innovation in the classroom and an Engaged Faculty Fellow promoting civic engagement in curricular design. Her scholarly work reflects her diverse interests, with publications ranging from effective teaching methodologies in the classroom to clinically-based articles focused on the care and management of patients with complex clinical conditions. She highlights health care disparities as a Public Voices Fellow of the OpEd Project. As a Cuban immigrant and a first-generation college graduate, she is proud to be an example of resilience for nursing students spanning the undergraduate to post-graduate nursing programs.