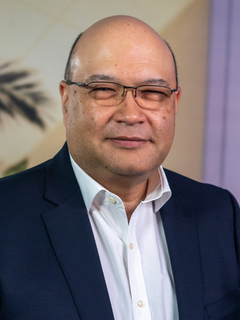 Guillermo Page
Asst. Professor Prof. Practice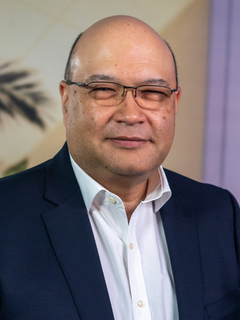 About Me
Guillermo Page is an Assistant Professor and the Assistant Director of the Music Business and Entertainment Industries Program at the Frost School of Music.
Page moved to the United States in 1989 to pursue a career in the music business. While working at an indie label, he attended the University of Miami School of Business, where he completed a degree in International Finance & Marketing with a minor in Business Management & Organization. In 1993, Page chose to follow his entrepreneurial spirit. He negotiated with two other indie labels to combine efforts and open Vedisco Records, a joint venture that became one of the leading indie Latin labels of the time. He returned to his alma mater and in 1998 received an MBA degree with specializations in Marketing & International Business.

In 1999, Page accepted an offer from BMG U.S. Latin to take charge of their strategic marketing division. In 2001, he moved on to EMI Latin America and became responsible for the regional strategic marketing department, running teams in 7 countries across the region. He then became VP of EMI Marketing at their U.S. Latin operation. In 2005 Page joined Sony Music Latin, becoming its SVP of Commercial & Sales, where he played a pivotal role in the label's evolution from physical to digital business. He was instrumental in developing new sources of revenue in licensing and brand partnerships during a transitional time in the industry. In 2012, he went on to join Universal Music Latin Entertainment as its SVP of Sales & Strategic Products for the U.S. and Mexico, also having responsibility for Latin repertoire across the region.

In 2018, Guillermo decided to broaden his marketing skills to stay ahead of a business that continuously evolves. He completed a Master of Science in Marketing from Florida International University, specializing in Digital Marketing, Brand Development, and Marketing Analytics. Presently, Guillermo manages GDR Consulting, where he consults artists, record labels, and music publishers.