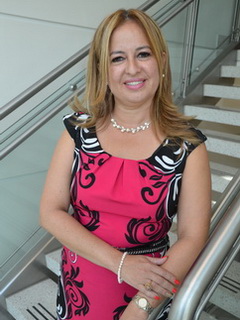 Giovanna Cecilia De Oliveira
Asst. Professor of Clinical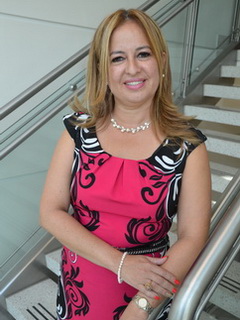 Profile:
Dr. De Oliveira holds a Bachelor's degree in Nursing and a Master's degree in Nursing from Wayne State University (Michigan) and a PhD in Nursing from the University of Miami. She completed her dissertation work titled "Social Determinants of Depression among Hispanic Women", in order to analyze intra- and interpersonal level factors that may predict depression. Findings added knowledge to the field, working towards the development of a culturally tailored social risk assessment tool for depression. This tool will aid in the early identification of the condition and engagement in treatment.
Dr. De Oliveira has practiced clinically as a RN and as a Nurse practitioner in different specialties and settings. She has experience in acute care, long term care, home health care and private practice. She began her nursing career in Michigan, working in medical surgical, orthopedic, neurology, and psychiatric units. She then held privileges at several Houston hospitals, where she worked as a nurse practitioner performing in- patient psychiatric consultations. Later, Dr. Oliveira worked for the largest interventional pain practice in Broward County as a nurse practitioner for 10 years. She has performed intensive training for mid-level providers entering the field.  Moreover, she has taught mental health clinical rotations and assisted with skills and simulation lab teaching at the University of Miami.
Most recently Dr. De Oliveira has completed the Psychiatric/Mental Health post-master's certificate program at the University of Miami. She is a fellow from the Minority Fellowship Program, from the Substance Abuse and Mental Health Services Administration at the ANA. Current Research interests include bridging the gap in health disparities in mental health, dual diagnosis: substance abuse and mental illness, and acute and chronic pain. In addition, she is fluent in Spanish and Portuguese.
Credentials
Giovanna Cecilia De Oliveira PhD, MSN, ARNP, ANP-C, PMHNP-BC