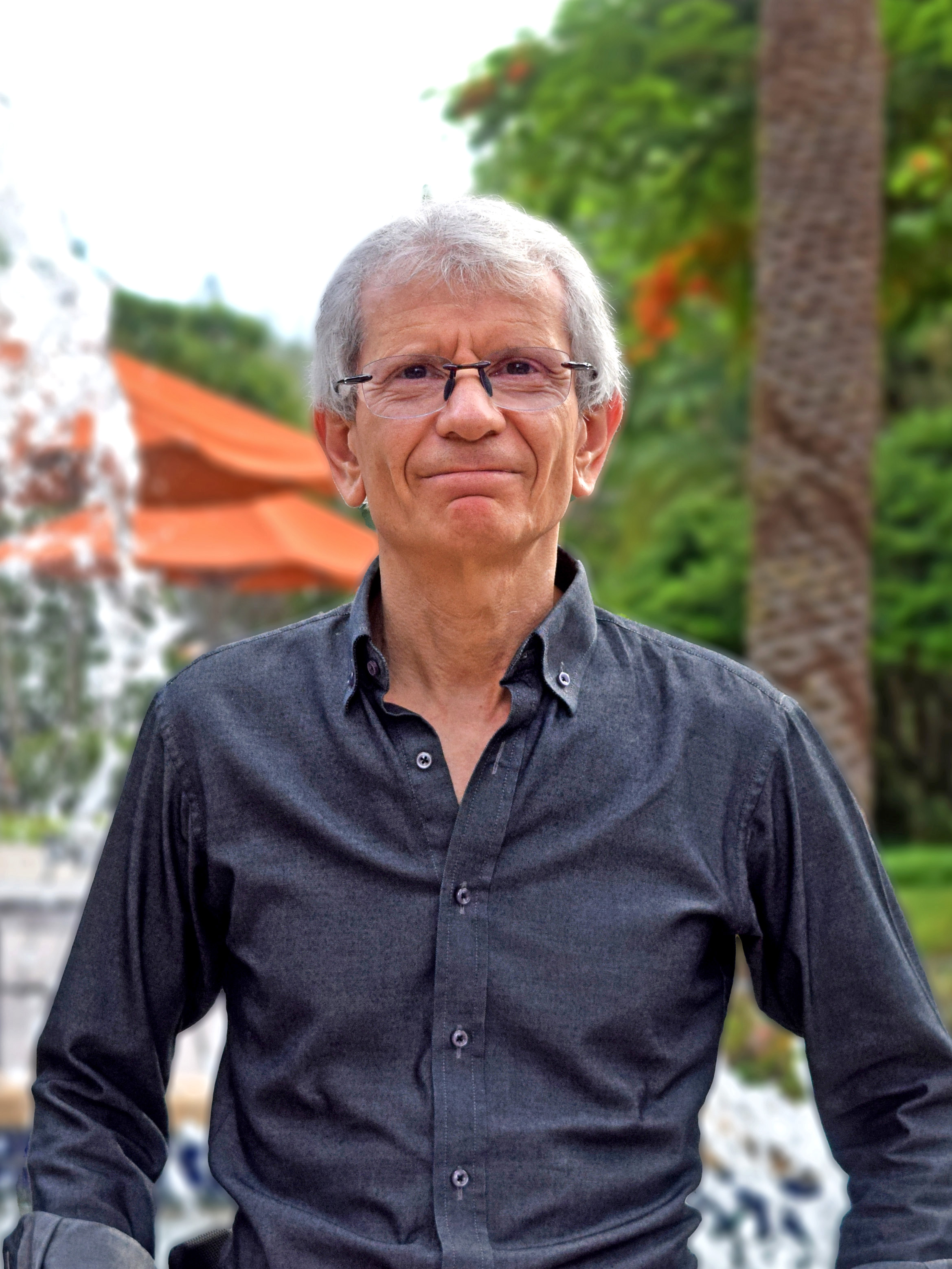 Isaac Prilleltensky
Professor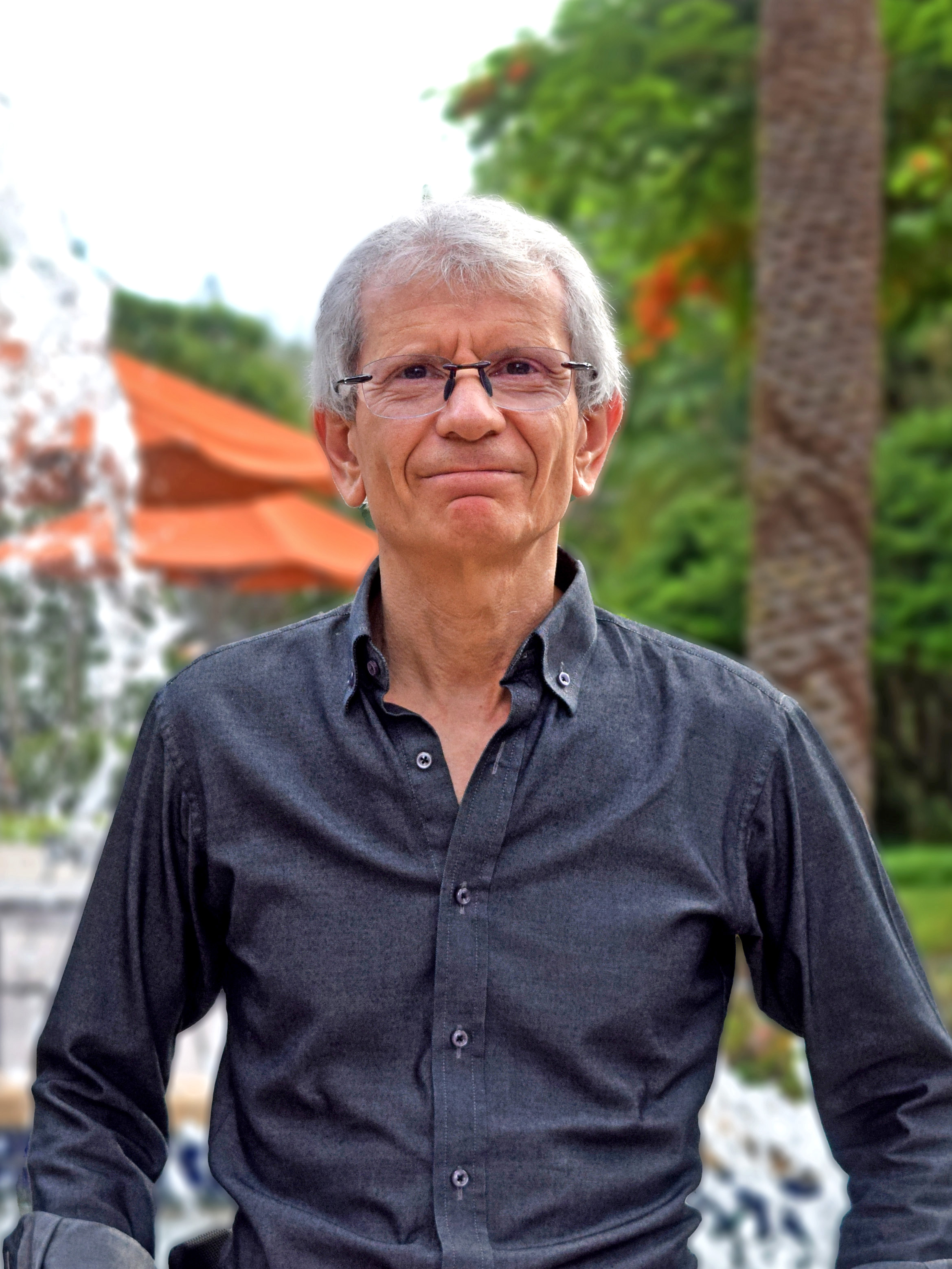 About Isaac Prilleltensky
Dr. Isaac Prilleltensky was born in Argentina and has lived and worked in Israel, Canada, Australia, and the United States. He is the Interim Director of the Community Well Being PhD program while Dr. Birman is on sabbatical. He is the inaugural Erwin and Barbara Mautner Chair in Community Well-Being. He is also the former Dean of Education and Human Development at the University of Miami, and former Vice Provost for Institutional Culture. He has published twelve books and over 140 articles and chapters. His interests are in the promotion of well-being in individuals, organizations, and communities, in mattering, and in the integration of wellness and fairness. He is the recipient of the 2014 "Lifetime Achievement Award in Prevention" by the Society for Counseling Psychology, Division 17 of the American Psychological Association. He is also the recipient of the 2011 "Distinguished Contribution to Theory and Research Award" of the Community Psychology Division of APA. In addition, he received the Seymour Sarason Award and the John Kalafat Award for the Practice of Community Psychology from the same division of APA. He is leading an interdisciplinary team developing assessments and online interventions to promote interpersonal, community, occupational, psychological, physical, and economic (I COPPE) well-being. Isaac is a fellow of the American Psychological Association and of the American Educational Research Association. In 2002 he was a visiting fellow of the British Psychological Society. Isaac is a vegan and fitness aficionado. He speaks several languages and has given keynote addresses in 27 countries. His humor columns have been published in the Miami Herald and Miami Today. His latest book is How People Matter: Why it Affects Health, Happiness, Love, Work, and Society.
My Research
Writings and research projects cover the following themes:
Organizational change for community and social well-being
Promotion of mental health and social well-being
Value-based practice in human and organizational development
Prevention of mental health problems
Prevention of child abuse
Community psychology
Critical psychology
Dean Prilleltensky's team developed Fun for Wellness, an online program to promote health and well-being.
This research-based, skill-building program promotes health and well-being in six areas of life: Interpersonal, Community, Occupational, Physical, Psychological, and Economic (I COPPE). The skills are based on seven drivers of change we call BET I CAN, which stands for Behaviors, Emotions, Thoughts, Interactions, Context, Awareness, and Next Steps. The program was the subject of a randomized controlled trial and the results demonstrate that the program increases perceptions and actions related to well-being, as well as self-efficacy.  Watch this trailer for an overview of the program.
About this Media Expert
On this Radio interview Dr. Prilleltensky shares:
- The different types of humor and how you too can nurture your sense of humor regardless of your diagnosis.
- How laughter changes your physical and mental well-being.
- Why laughing helps you think more clearly and creatively.
- How humor allows you to talk about painful things and deal with difficult things.
- How to experiment with being "silly" and how it affects your well-being.