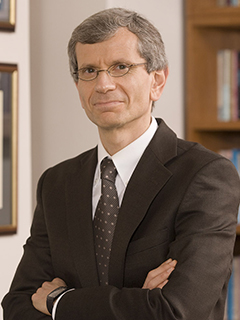 Isaac Prilleltensky
Vice Provost for Institutional Culture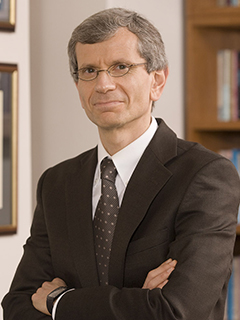 About the Vice Provost for Institutional Culture
Isaac Prilleltensky was dean of the University of Miami School of Education and Human Development from 2006 through 2018. He previously served as professor of Human and Organizational Development and director of the Ph.D. program in Community Research and Action at Peabody College at Vanderbilt University.
Born in Argentina, Prilleltensky received his M.A. in clinical child psychology from Tel Aviv University and his Ph.D. in psychology from the University of Manitoba. While working as a school psychologist, he discovered the social origins of child and family problems and soon became a community psychologist. He has written or co-edited seven books on community psychology and mental health.
From 2000 to 2002, Prilleltensky served as research chair in psychology at Victoria University in Melbourne, Australia, and prior to that, he directed the community psychology program at Wilfrid Laurier University in Canada. He is a fellow of the American Psychological Association and the Society for Community Research and Action. In 2002, he was invited to be a fellow of the British Psychological Society.