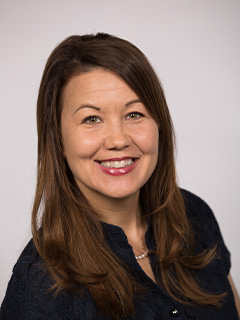 Jill Suzanne Barton
Lecturer in Law
Director of the Legal Communication and Research Skills (LComm) Program and Professor of Legal Writing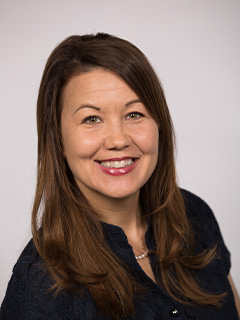 Jill Barton is the Director of the Legal Communication and Research Skills (LComm) Program. She is a former appellate judicial clerk and an award-winning journalist. She earned her bachelor of journalism magna cum laude from the University of Missouri and also studied at Oxford University's Keble College, where she founded and co-edited Ox-Tales, a compilation of students' short stories. Professor Barton worked as a journalist for more than a decade, mostly for the Associated Press (AP) and other news organizations in Florida. As an AP correspondent, she regularly published news stories in The New York Times, The Washington Post, and The Miami Herald. She later received her M.S. in journalism from the University of Kansas, where she taught advanced reporting, and her J.D. summa cum laude from the University of Missouri-Kansas City.
In law school, Professor Barton received the West Publishing Award for Outstanding Scholarly Accomplishment and won the National Association of Women Lawyers student writing competition. She also served as managing editor of the UMKC Law Review and as a teaching assistant for the school's legal writing program. Prior to joining the Miami Law faculty, Professor Barton clerked for Judge Leslie B. Rothenberg at Florida's Third District Court of Appeal.
She is the author of So Ordered: The Writer's Guide, and the co-author with Rachel H. Smith of The Handbook for the New Legal Writer, a comprehensive legal writing textbook for first-year law students.
Area of Expertise