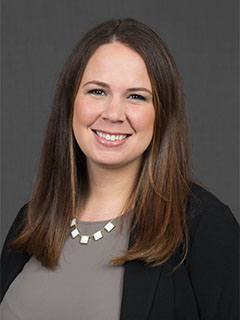 Jessica Carbajal
Director, Finance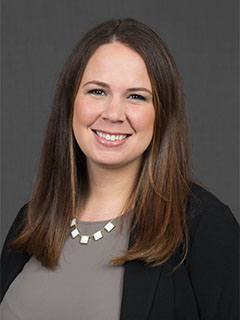 Jessica Carbajal is Director of Finance in the Department of Public Health Sciences and its centers at the University of Miami Miller School of Medicine.
Ms. Carbajal creates and oversees the budget, approves expenses and reviews that each expense is in accordance with the University's policies and procedures. Carbajal presents financial projections to leadership based on monthly projections and audits to help in the process of making financial decisions, as well as on business plans for new graduate programs or new faculty hires. Each business plan shows a comparison of revenues and expenses and determines the viable options for the department and its centers. 
Carbajal holds a Bachelor in Business Administration and a Master's of Business Administration from the University of Miami's Miami Business School. Prior to joining the Department of Public Health Sciences, she worked at the UM Parking and Transportation department, as well as at the Rosenstiel School of Marine Science.