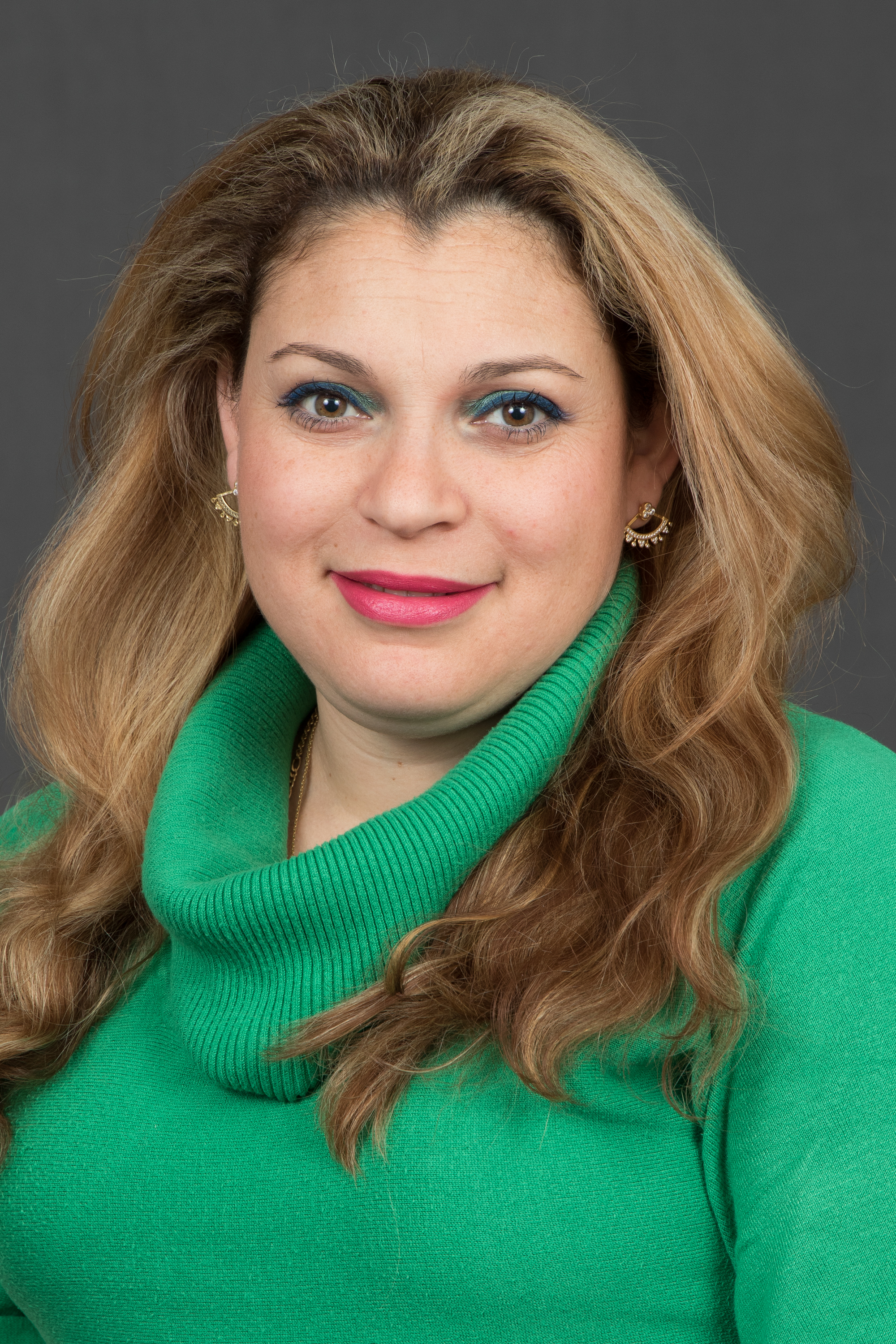 Jacqueline Lopez
Executive Assistant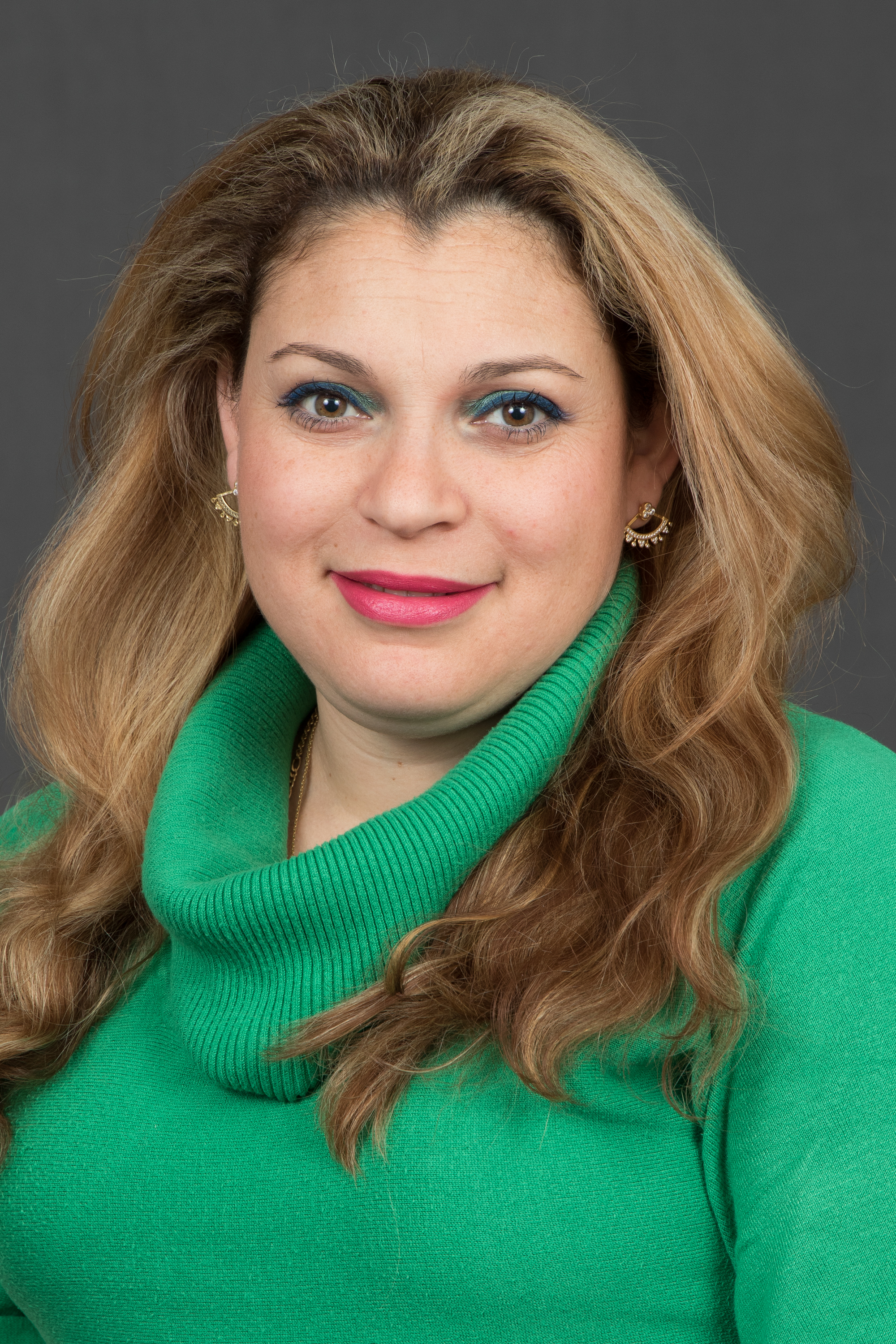 Jacqueline "Jackie" Lopez is Executive Assistant to the Assistant Chair of the Department of Public Health Sciences at the University of Miami Miller School of Medicine. Ms. Lopez assists with day-to-day management of the Interim Chair and Assistant Chair, such as by collecting and organizing data, researching information for projects as requested, scheduling meetings, conferences, and travel, as well as with planning and coordinating high-level faculty, management, and administration meetings.
Lopez also assists with operating reports, such as budget expenditures, reconciliation reports, or performance measures. As the staff lead for the department's faculty support pool, she supervises and trains full-time staff and student assistants on administrative and research processes, such as on scheduling events, calendar management, preparing financial forms, and submitting reimbursements and literature reviews. 
Lopez earned a Bachelor of Applied Science in Public Safety Management with a concentration on Criminal Justice and a Homeland Security Certificate from Miami Dade College. Prior to joining the Department of Public Health Sciences in 2010, Lopez was first Administrative Assistant to the Chair of the Center for Family Studies, where she later became an Executive Assistant. Prior to that, she was a Clerical Assistant at the Neurological Surgery unit. Lopez has been working at the University of Miami Miller School of Medicine since 1999.