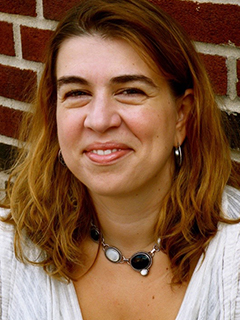 Jessica Bashline
Asst. Professor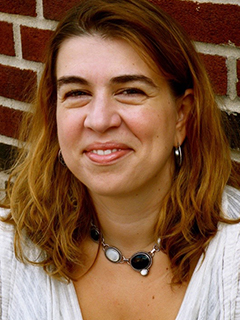 Jessica was the founder and Artistic Director of Strange Sun Theater, in NYC for 6 years. She taught acting and musical theater scene study in the Steinhardt Vocal Performance program at NYU. She was the Consulting Artistic Director of the Sheen Center, when it opened in downtown Manhattan, and before that she served as the Artistic Director of Wingspan Arts.
Jessica is also a freelance director, actor and playwright with credits from theaters around the country, with a focus on new play and musical creation.
Jessica holds a BFA in Acting from Boston University and an MFA in Interdisciplinary Art from Goddard College. Her practical focus has been on theater creation; directing and writing. Her research focuses on both feminist theater and progressive pedagogical approaches to teaching acting and directing.