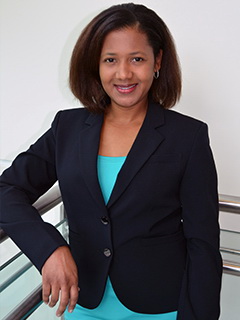 Nichole Crenshaw
Associate Professor of Clinical
Associate Provost for Diversity, Equity, and Inclusion
Associate Dean for Undergraduate Nursing Programs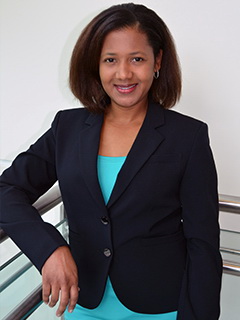 Credentials:
DNP, APRN, AGACNP-BC, ANP-BC, CHSE, FAANP
Profile:
Fields of Interest: Acute and Critical Care; Diversity, Equity, and Inclusion

Dr. Crenshaw is an Associate Professor of Clinical and Associate Dean for Undergraduate Nursing Programs in the SONHS at the University of Miami. She is board certified by the American Nurses Credentialing Center as both an Adult-Gerontology Acute Care Nurse Practitioner and an Adult Nurse Practitioner. She is a Certified Healthcare Simulation Educator and a Fellow of the American Association of Nurse Practitioners. Dr. Crenshaw has been a clinician and educator for almost 30 years. Her scholarship has been focused on improving the delivery of acute and critical care services by bridging the gap between didactic preparation and competent clinical practice as well as using technology and evidence to guide the provider in improving clinical decision-making.

Dr. Crenshaw also serves as Associate Provost for Diversity, Equity, and Inclusion at the University of Miami. In this role she develops, implements, and evaluates initiatives that support faculty diversity, equity, and inclusion. Her commitment to upholding the dignity of every individual and every group in our society has only strengthened as she takes part in educating and leading future generations of nurses. Dr. Crenshaw's current initiatives aim to address equity and inclusion in healthcare by studying racial bias to inform future educational practices in nursing.