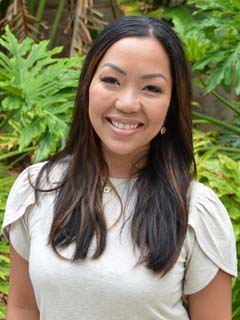 Nicole A Gonzaga Gomez
Asst. Professor of Clinical
Assoc. Director, Nurse Anesthesia Program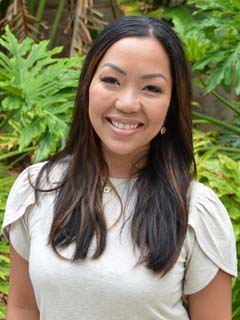 Credentials:
DNP, MS, CRNA, ARNP
Profile:
Fields of Interest: Obstetric/Pediatric Anesthesia; Simulation-based education/ Educational Technology; Disaster Preparedness/Anesthesia services in underserved or disaster-torn populations

Dr. Gomez graduated from Columbia University in 2004 with her Master of Science degree with a specialty in Nurse Anesthesia. She started her career at Langone NYU Medical Center. She has focused her practice on obstetric anesthesia and has served in the Chief OB CRNA role. In 2015, she completed her Doctor of Nursing Practice at Johns Hopkins University. Dr. Gomez received her Certified Healthcare Simulation Educator in 2020 and has presented at several local, state, national, and international meetings regarding the simulation-based education setting as well as obstetric anesthesia. She currently practices in the greater South Florida healthcare systems. Dr. Gomez has also been an active medical mission volunteer with The Healing Hands Foundation providing anesthesia for surgical procedures in Central and South America since 2010.

Dr. Gomez has a vested interest in teaching and learning modalities with peer-to-peer mentoring in simulation-based education. Her publications have centered around innovations in simulation in healthcare as well as in nurse anesthesia clinical practice improvements. She was also a co-principal investigator in the mixed-reality Magic LeapTM collaboration with the UM College of Engineering with Operating Room/Airway Fires for simulation-based education. She continues to play an active role in her state, national, and international professional organizations.