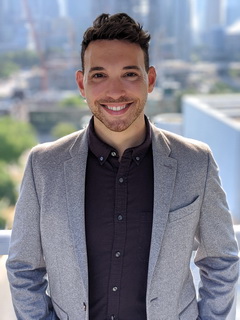 Nicholas Metheny
Asst. Professor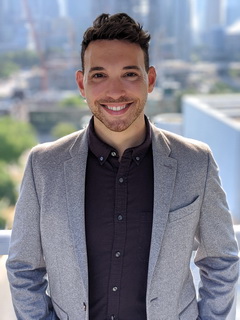 Credentials:
PhD, MPH, RN
Profile:
Fields of Interest: Intimate Partner Violence; Global Health; LGBTQ Health Disparities

Nick Metheny is a tenure-track Assistant Professor and early-career nurse-scientist whose work focuses on preventing and mitigating intimate partner violence (IPV) in women and sexual and gender minorities globally. He obtained a PhD in Nursing Science from the University of Michigan in 2019 before completing a postdoctoral fellowship in Population Health at the St. Michael's Hospital-University of Toronto funded by the Canadian Institutes of Health Research. He also holds a Master of Public Health in Global Health Policy from the Milken Institute School of Public Health at George Washington University, a Bachelor of Science in Nursing from the University of Pennsylvania, and a Bachelor of Arts from The College of William and Mary.

Dr. Metheny's research aims to understand and mitigate the harms of IPV in women and sexual and gender minorities, especially HIV risk, while simultaneously working toward building primary prevention interventions that alter the underlying, structural forces that lead to IPV and other gendered forms of violence. Much of his work concentrates on multiply marginalized populations in South Florida and Southern Africa and has been funded by Canadian and US federal agencies, including the National Institutes of Health.

Dr. Metheny currently teaches in the undergraduate public health program. He regularly teaches Health Promotion and Disease Prevention (BPH 321) and Introduction to Health Policy (BPH 322). He also provides seminars and guest lectures on community-partnered research, health disparities, and violence and health.