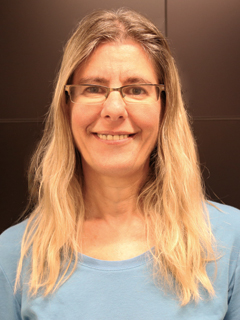 Odelia Schwartz
Assoc. Professor
Secondary Faculty in Biology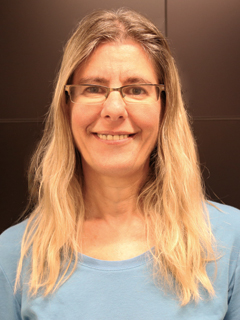 Research Projects
MatLab tools for building Mixture of Gaussian Scale Mixture (MGSM) models, and performing inference and learning
By Ruben Coen-Cagli, Peter Dayan, Odelia Schwartz. 
Code available on the CRCNS data sharing website: 
Code
Associated paper: 
MGSM paper
Publications
Z Xie, O Schwartz, A Prasad "Decoding of finger trajectory from ECoG using Deep Learning" J Neural Eng (2017).
T Moldwin, O Schwartz, E Sussman "Statistical learning of melodic patterns influences the brain's response to wrong notes" Journal of Cognitive Neuroscience (2017).