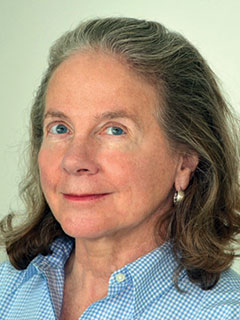 Patricia D White
Dean, Academic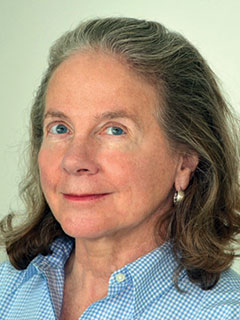 About the Dean of the School of Law
Patricia D. White is the University of Miami School of Law's eleventh dean. Her decade of service as dean of the Arizona State University Sandra Day O'Connor College of Law, prior to joining the Miami school, elevated her to national recognition as a leader in legal education and made her the longest serving dean in the history of that college, as well as the first woman to serve as a law dean in Arizona.
The National Jurist magazine has named Dean White as one of the most influential people in legal education in 2015 and 2014, and in 2013 she was the top woman on the list.
Dean White was cited by the well-known legal blogger Brian Leiter as one of nine transformative law deans in the first decade of this century. Dean White has won many awards, including the 2012 Equal Justice Leadership Award, given by Legal Services of Greater Miami for her commitment to public service, and the Judge Learned Hand Award for distinguished public service, from the Arizona chapter of the American Jewish Committee.
Since becoming the dean of Miami Law in 2009, Dean White has continued her longstanding commitment to public service by founding Legal Corps, a unique fellowship program that places Miami Law graduates in non-profit and public sector organizations nationwide. Under Dean White's leadership, the number of clinics at Miami Law has more than doubled, bringing the total to 10, and in 2011 Miami Law was honored by the American Bar Association Law Student Division with the Judy M. Weightman Memorial Public Interest Award, in recognition of the law school's strong commitment to public interest through the HOPE Public Interest Resource Center.
Dean White was educated at the University of Michigan, where she received degrees in philosophy and law (B.A. 1971, J.D. 1974, M.A. 1974). She has published widely in the areas of tax law, bioethics, philosophy of law, legal education, and torts.