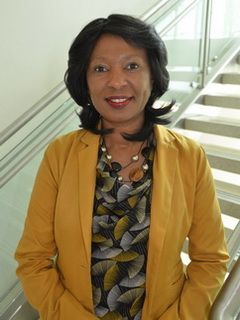 Ruth Everett-Thomas
Asst. Professor of Clinical
Assoc. Dean for Simulation Programs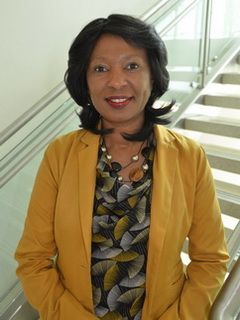 Credentials:
PhD, RN
Profile:
Field of Interest: Patient Safety; Simulation/Medical Technology

Dr. Everett-Thomas is a researcher and clinician that uses simulation technology to identify gaps in nursing education and medical device training to improve practice and patient outcomes. Dr. Everett-Thomas served as site coordinator for the Eunice Kennedy Shriver National Institute of Child Health and Human Development at the University of Miami from 2000-2007. She also worked as a nurse specialist in the department of Anesthesiology Center for Patient Safety to enhance team training and promote patient safety initiatives using simulation. Dr. Everett-Thomas earned her PhD from Florida International University. She is a member of the Society for Simulation in Health Care and is a certified healthcare simulation educator.

Dr. Everett-Thomas' research focuses on simulation training to improve patient and health care worker safety. She has authored and co-authored many publications using simulation as a teaching and training modality for students and health care workers. Dr. Everett-Thomas has worked on and with interdisciplinary teams and continues to seek interprofessional collaborations for team training and education. Currently, Dr. Everett-Thomas is building a foundation to enhance the clinical portion of the nursing curriculum with simulation to address student competencies. She is also working with the university's technology department to improve student use/competency with medical records and medical devices that are relevant to nursing.

Dr. Everett-Thomas teaches various courses in the undergraduate pre-licensure program and uses simulation to improve the clinical components of these courses. She is active in building scenarios from the start for many courses or scaffolding previous programs to ensure that best evidence-based practices are present and to promote nursing science.