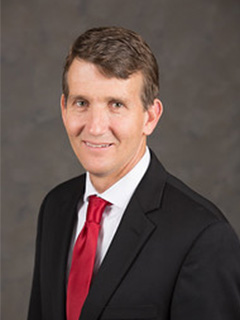 Robert Webster Vale
Assistant General Counsel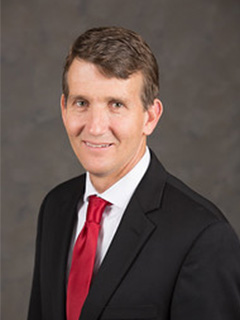 Robert W. Vale, Assistant General Counsel, joined the General Counsel's Office in 2018. Prior to joining the University of Miami, Mr. Vale was a partner with the law firm Shutts & Bowen, LLP in Miami, Florida. Mr. Vale also previously worked with the law firm Goren, Cherof, Doody & Ezrol PA. in Fort Lauderdale, Florida where he advised municipal clients on a variety of matters.
Mr. Vale is a member of the Florida Bar, and its Real Property Probate and Trust Law and Tax Law Sections, and the National Association of College and University Attorneys.
Mr. Vale received his Juris Doctor from the University of Florida in 1995 and earned his Bachelor of Arts in Romance Languages (French and Spanish) from Dartmouth College in 1991.
Practice Areas: Real Estate; Planning and Zoning; Intellectual Property; Advancement.