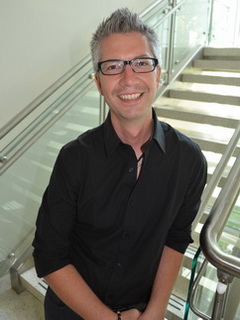 Shayne Doran Hauglum
Asst. Professor of Clinical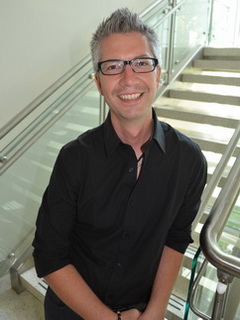 Profile:
Shayne has the privilege of completing his PhD at the University of Miami School of Nursing and Health Sciences where he was awarded the March of Dimes "Nurse of the Year": Student Nurse/Graduate Category, 2013.
Shayne's professional career as a Certified Registered Nurse Anesthetist (CRNA) started in 2000 following completion of his Masters of Science in Nurse Anesthesia (MSNA). Following this in 2002, Shayne founded an independent CRNA practice in Northern New Hampshire, White Mountain Anesthesia (WMA), providing exclusive anesthesia services for a critical access hospital. During his 10 years as a founder, owner, and clinician in WMA Shayne expanded services to provide current evidence-based practice; collaborated with local physicians to implement a pain clinic, which includes interventional fluoroscopic guided pain management procedures; and helped obtain full voting right for all APRN's on the Medical Staff.
He has successfully completed his dissertation titled: "Prediction of Severe Postoperative Pain: Modification and Validation of a Clinical Risk Prediction Tool". The prediction tool identifies those individual at risk of developing severe postoperative pain allowing for improved assessment and management of patients suffering from poorly managed postoperative pain, resulting in improved patient outcomes and patient satisfaction. Current research interests include acute and chronic pain, ultrasound technology in healthcare, and the use of simulation to assess and improve critical thinking.
An important aspect of Shayne's life is his wife and chocolate lab Zachary. Outside of academia, you can find Shayne traversing the golf course; paddle boarding; or enjoying the sunshine Florida has to offer.
Credentials
Shayne Hauglum, PhD, CRNA, ARNP