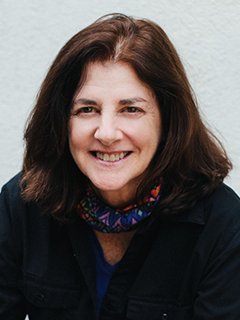 Sara F. Rushinek
Professor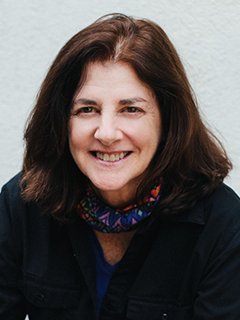 Education
| | |
| --- | --- |
| | Ph.D. , University of Texas at Austin |
| | B.A. , Tel Aviv University |
LIST OF SPECIALTIES: Expert systems and artificial intelligence for automated stock trading | Visual BASIC and VBA programming | Internet application development, Web server and website management | MIS and e-learning
Professional Experience
| | |
| --- | --- |
| - | Visiting Professor, University of Southern California |
| - | Visiting Professor, Tel Aviv University |
LIST OF SPECIALTIES: Computer applications for decision-making; electronic stock trading systems; internet and e-commerce security of enterprise resource management; expert systems for Internet applications; virtual internet web-based office software; expert witness testimony and computer litigation support training; and Dot Net (.net) internets and intranets web services and servers coding
Publications
What Makes Users Happy (ommunications of the Associations for Computing Machinery (ACM). ).
The Influence of Trouble-shooting, Education and Documentation on Computer User Satisfaction (IEEE Transactions of Systems, Man and Cybernetics. ).
Project Management Software Feature Profitability: Windows, Networks, Mainframes, Filtered Task Diagrams, Schedules, and Calendars (Journal of Computer Information Systems. ).
Data Encryption Features for Computer Hardware and Software Profitability: I/O Ports, Expansion Slots, Algorithms, Cyphers and Security (Computers & Security. ).
Using Experts for Detecting and Litigating Computer Crime (Managerial Auditing Journal. ).
Correlating Investors' Preference to Stock Characteristics: An Algorithm for Internet Software Decision Support System Development in the Crude Oil and Refining Industry (Oil, Gas & Energy Quarterly. ).