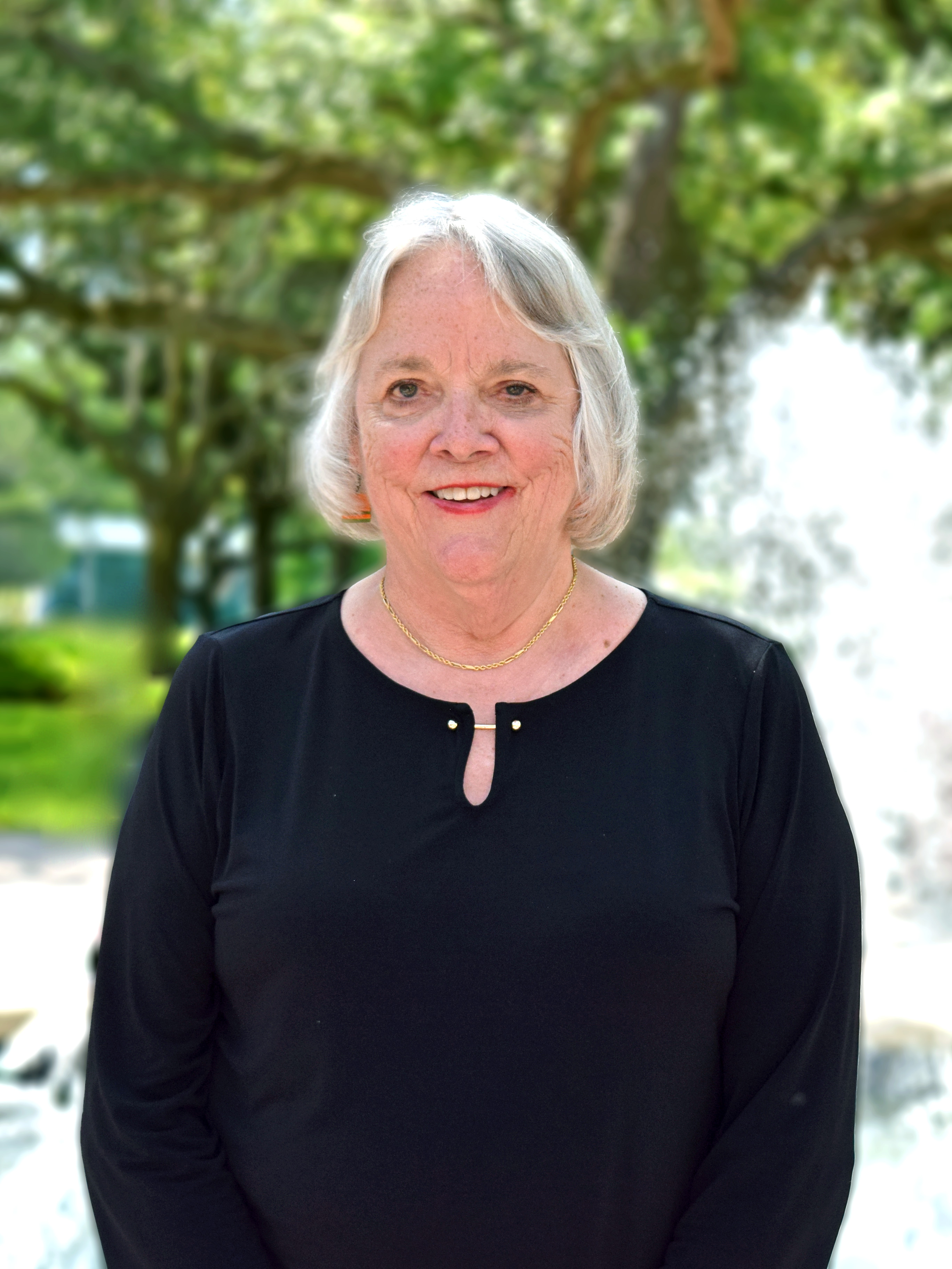 Susan P. Mullane
Professor of Professional Practice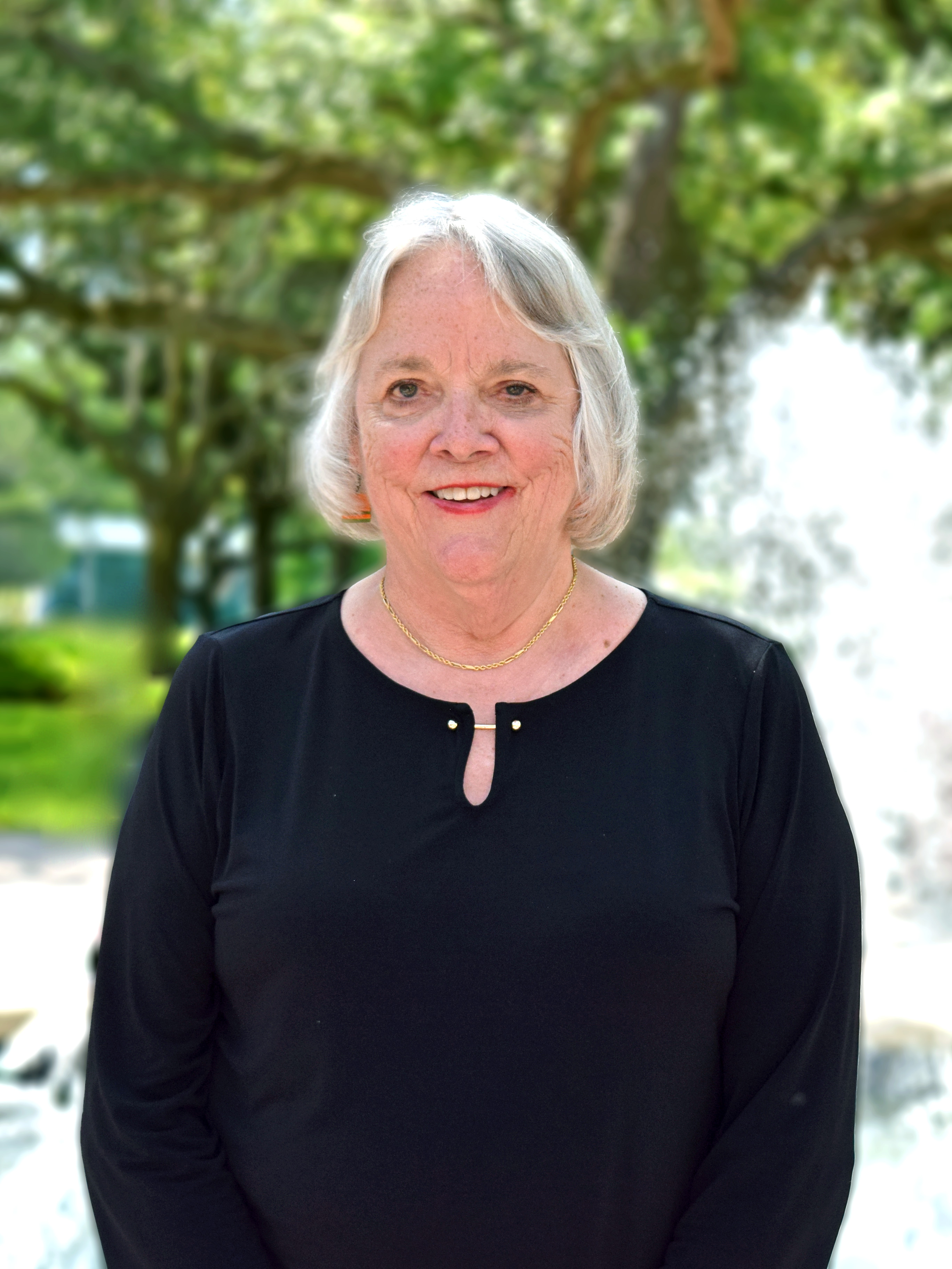 Susan Mullane received her Ph.D. in Higher Education/Sport Administration from the University of Miami. A former student-athlete and Associate Dean of Students, Dr. Mullane has extensive experience in leadership development and training and student development. In her 9th year on the School of Education in the Department of Exercise and Sport Sciences, Dr. Mullane coordinates the Leadership minor and is the director of the recently established Sport Administration major, leading to a Bachelor of Science degree in Education. Dr. Mullane teaches both undergraduate and graduate courses in Sport Administration. In addition to leadership and ethics, she has taught courses in conflict management, motivation, and research methods.
Dr. Mullane's areas of expertise include leadership, ethics, academic integrity, and sport ethics, and she has published and presented extensively in these areas. She was a founding member of the University of Miami's Ethics Consortium, and has been coordinating on-going symposia with the Law School's Center for Ethics and Public Policy entitled "Ethics in Education". Most recently, as Chairperson of the Ethics Advisory Committee for the School Board of Miami Dade County Public Schools, Dr. Mullane co-authored a Code of Ethics to be adopted by the Miami-Dade County School Board in September 2003.
Read Dr. Mullane's articles on
Leadership and Ethics
.