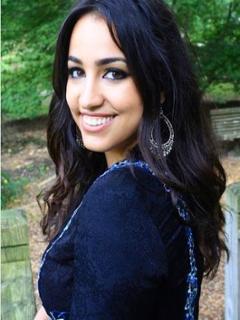 Suja Reyad Sawafta
Asst. Professor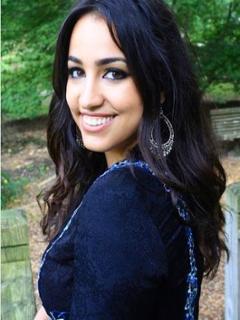 Suja Sawafta is an Assistant Professor of Arabic Studies in the Department of Modern Languages and Literatures at the University of Miami.  Her research focuses on exile and ecocriticism at the Franco-Arab intersection.  She is currently working on her first book project which examines the impact of exile, intellectual commitment, and political dissent in the works of the formative Saudi-Iraqi novelist Abdulrahman Munif.  She teaches interdisciplinary content courses on literature and cinema as well as Arabic and French language. 
Education
| | |
| --- | --- |
| 2020 | Ph.D. Oriental Studies - Modern Arabic Literature University of Oxford |
| 2013 | Franco-Arab Studies University of North Carolina |
| 2010 | B.A. International Studies and French University of North Carolina at Greensboro |
LIST OF SPECIALTIES: Arabic and Mediterranean Studies | French and Francophone Studies | Global and Transnational Indigeneity | Exile and Migration | Environmental Humanities | Postcolonial and Decolonial Studies | Orientalism | 19th Century | 20th-21st Century
Publications
Suja Sawafta co-written with Samhita Sunya "Cinephelic Life-Writing In An Iraqi in Paris" in Print Plus cluster on Global South Cinephilias, (In Press).
Suja Sawafta "The Environmental Politics of Abdulrahman Munif" Ottoman History Podcast (2019).