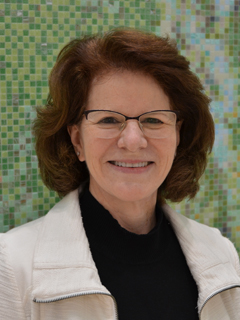 Victoria Behar-Zusman, Ph.D.
Professor
Assoc. Dean for Research
Director, PhD Program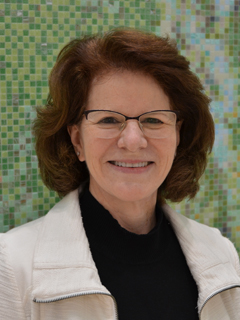 Credentials:
PhD
Profile:
Fields of Interest: Health Disparities; Family Process, Measurement, and Interventions.

Vicky Behar-Zusman (formerly known as Mitrani) is a Professor and Associate Dean for Research at the University of Miami School of Nursing and Health Studies (SONHS). Born in Cuba and a long-time CANE, Dr. Behar-Zusman received her BA in Psychology (1980) and PhD in Clinical Psychology (1986) at UM and has worked at UM since 1988, starting as faculty in the Department of Psychiatry and Behavioral Sciences at the School of Medicine, and then the SONHS where she has been since 2006.

Dr. Behar-Zusman leads the SONHS' health disparities research program, serving as director of the Center of Excellence for Health Disparities Research, El Centro, founded in 2007, and as principal investigator of the Center for Latino Health Research Opportunities (CLaRO, U54MD0022). Her research focuses on family process and interventions for minority families across the lifespan who are affected by stigmatized health conditions including mental health and substance use disorders and HIV/AIDS.

Dr. Behar-Zusman is dedicated to advancing the careers of the next generation of health disparities scientists and has been instrumental in mentorship program development addressing barriers to success for early career investigators and students, particularly those from minorities underrepresented in science. In addition to her mentorship roles in CLaRO and at the SONHS, she leads the [investigator] Developmental Core of the Center for HIV Research in Mental Health (P30MH116867). As Associate Dean for Research she directs the SONHS' PhD in Nursing Science program, where she also teaches.