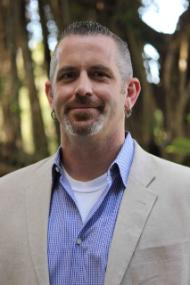 William J Pestle
Associate Professor
Chair of Anthropology Department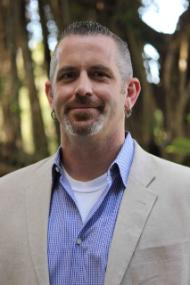 Will Pestle is a bioarchaeologist interested in the reconstruction of the lifeways of the prehistoric peoples of Latin America and the Caribbean. In his research, he uses a variety of biogeochemical analytical techniques to study patterns of subsistence, mobility, and environmental interaction in prehistoric human populations. He is in the third year of an international multi-disciplinary effort tracing patterns of exchange and migration in the Formative Period of the Atacama Desert of northern Chile, and is beginning a three-year NSF-funded project looking at the lived effects of Tiwanaku influence in Middle Period San Pedro de Atacama. Also, after 10 years of work at the southern Puerto Rican site of Tibes, he is now the director of a regional project focused on human-environment interaction in the western Puerto Rican municipality of Añasco.
Publications
Smith, E, Pestle, W.J., Clarot, A., and F. Gallardo "Modeling Breastfeeding and Weaning Practices (BWP) on the Coast of Northern Chile's Atacama Desert During the Formative Period" DOI: 10.1080/15564894.2016. 1253047 (Journal of Island and Coastal Archaeology. 2016).
Pestle, W.J., Torres-Rouff, C., Hubbe, M., and E.K. "Eating in or Dining out: Modeling Diverse Dietary Strategies in Middle Period San Pedro de Atacama, Chile" DOI 10.1007/s12520-016-0398-9 (Archaeological and Anthropological Sciences. 2016).