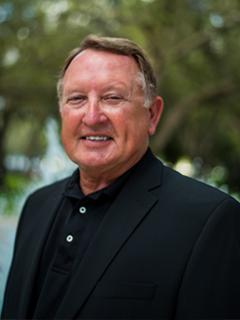 Warren A Whisenant
Professor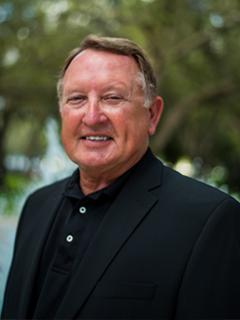 Warren A. Whisenant joined the faculty at the University of Miami in 2005 and currently serves as Chair of the Department of 
Kinesiology and Sport Sciences
. Prior to his move to Miami, he was a faculty member and Sport Administration program coordinator at the University of Houston for five years.
Warren's research, most of which has focused on gender and organizational issues within interscholastic athletics, has been published in such journals as Journal of Sport Management ; International Journal of Sport Management ; Sport, Education, and Society , Global Sport Business Journal, International Journal of Sport Management and Marketing , and Sex Roles.
His professional background includes over twenty years of experience with three global organizations – Hewitt Associates, KFC-USA, and Frito Lay, Inc. His roles within those businesses were as an Advanced Project & Process Consultant, a Director of Restaurant Operations (1 of 16 in North America), and Region Sales Manager respectively. In each of the positions noted, he was involved with coordinating promotional programs and sponsorships with various sport organizations, including the Kentucky Derby; the Indianapolis 500 Motor Speedway, and two minor league baseball teams - the Louisville Redbirds and the El Paso Diablos.