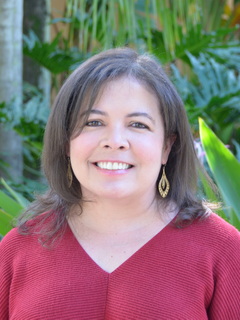 Yannine Amanda Estrada
Research Asst. Professor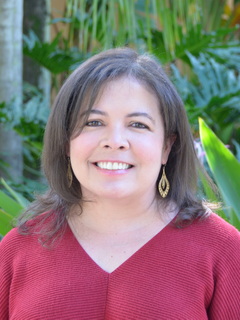 Credentials:
PhD, MSEd
Profile:
Field of Interest: Health Disparities: Intervention Development, eHealth Technologies for At-risk Hispanic Youth

Yannine Estrada is a Research Assistant Professor in the School of Nursing and Health Studies. Of Colombian origin, Dr. Estrada was raised in Miami where she began her research career as a project coordinator for UM while completing a Master's degree in Mental Health Counseling. Thereafter, she received her doctoral training in Counseling Psychology at the University of Wisconsin-Madison and APA-accredited internship in Los Angeles, CA. She is currently a Florida licensed psychologist.

Dr. Estrada's research is focused on the promotion of health and prevention of health risk behaviors among Hispanic youth via intervention development and family-based prevention. Additionally, Dr. Estrada's work is focused on eHealth technologies that can facilitate the uptake of preventive interventions. Dr. Estrada has a long research history at the University of Miami, where she has been involved in the Familias Unidas program of research, a family-based preventive intervention for Hispanic youth. She has led the online adaptation of Familias Unidas and has conducted formative work on a mobile application for adolescent health and well-being. Dr. Estrada strives to be involved in academic-community partnerships that help to develop, evaluate, and implement interventions for Hispanics to address unmet complex needs and reduce health disparities.